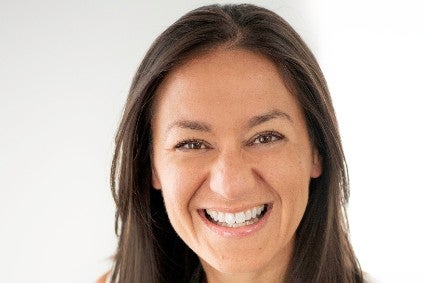 Ugo Foods Group has appointed Sophia Cooke as its new chief executive to replace Paul Ugo, who will move to chairman of the UK-based fresh pasta maker after 26 years at the helm.
Cooke has been the commercial director at the firm located in Borehamwood, Hertfordshire, for the past 18 months and has more than 16 years experience in the UK food sector, including five years in senior management positions at Tesco.
Ugo Foods' pasta brands include Ugo Thrive and Dell'Ugo, along with The Oriental Noodle Co. Ugo Thrive includes four products in the range, which are all gluten-free, and three are vegan certified. The company claims Dell'Ugo has become the largest fresh pasta brand in the UK.
The outgoing CEO and soon-to-be chairman said: "Myself and the shareholders are delighted that Sophia has taken on the role of CEO to implement our strategy and vision for the company, which aims to cement us as a key player within the chilled foods industry. Her approach, ambition, wealth of experience and network continues to be an invaluable asset to our business."
Cooke added: "The chilled convenience food category is one of the most exciting and dynamic in the UK food sector, and with our significant investment over the coming months, we will be creating opportunities, innovating and forging new levels of growth with key customers."
The investment focuses on product development, plant and machinery, and technology, a spokesperson confirmed to just-food.
Ugo Foods' customers in the UK include Waitrose, Costco and online retailer Ocado, while the company is seeking to launch into other countries.
"We are in discussions with numerous export markets, all who are seeing growth within the free-from category," the spokesperson said, without specifying which markets. "We are working and in discussions with all the big UK supermarkets and retail partners who understand the consumer offering within this exciting and high-growth category."