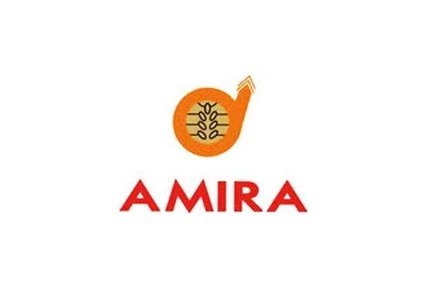 Rice manufacturer Amira Nature Foods is pressing forward with expansion plans, announcing its launch into UK supermarket Tesco.
The US-listed firm said its products – Amira's 4 kilogram and 8 kilogram gold bags of Pure Basmati rice and 8 kilogram silver bags of Banquet Basmati rice – would be stocked in 291 Tescos across the country.
The firm initially launched in the UK in May 2013 in Morrisons supermarkets.
"We are excited to enter Tesco supermarkets and expand our business in the important United Kingdom market," said Karan Chanana, Amira's chairman and CEO. "We have enjoyed success in the UK since our launch last year. Our ability to grow our business with important global food retailers such as Tesco is a testament to our premium and delicious products. As Amira brand awareness continues to expand in the UK, we are confident that we will be able to further increase our retail distribution and partner with additional leading retailers and foodservice customers in the region."