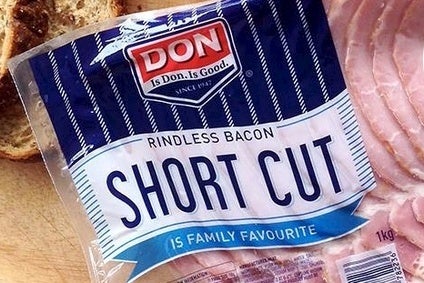 Associated British Foods is set to see a rise in annual operating profit from its grocery business amid improved performances from operations in Australia and the US.
The UK-based group will publish its full annual results for the year to 13 September in November. However, ahead of entering its closed period, ABF said Australian arm George Weston Foods and US unit ACH Foods would be "well ahead" of last year, contributing to "good growth" in operating profit for its whole grocery business.
Revenue from ABF's grocery division is expected to be "broadly level" when measured at constant currencies. On a reported basis, ABF said revenue is set to be "adversely affected" by the strength of sterling.
Higher operating profit, combined with growth from clothing arm Primark, is forecast to lead to an improvement in ABF's group adjusted earnings per share.
Looking at ABF's grocery business in more detail, revenue and profit from UK bakery arm Allied Bakeries are expected to be higher year-on-year.
However, retail sugar business Silver Spoon is set to see sales and profit come in "well below" the previous financial year. ABF said it had been an "especially competitive year" for the sector.
Meanwhile, revenue and profits from ABF's B2B sugar arm are set to fall amid lower prices in Europe, a drop in volumes in north China and the impact of foreign exchange.