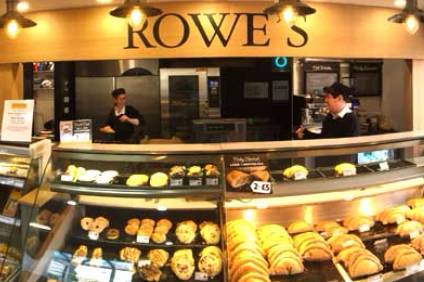 UK-based bakery firm W C Rowe has been acquired by investment firm Iberia Industry Capital (IIC) for an undisclosed sum.
Luxembourg-based IIC said Rowe's is now set for a "new period of development and expansion" under its exisiting senior management team which will remain in place to "work hand in hand" with the investment firm.
"It is an exciting new phase for Rowe's, which will continue to enhance the company's premium brand and products," IIC said. Rowe's "strong network of own outlets and national coverage through leading supermarkets and independent retailers is a springboard for future growth".
Rowe's, which has been producing baked goods including savouries, pasties, bread and cakes for retail and foodservice customers for more than 60 years, supplies branded and own-label goods to multiple and independent retailers regionally and nationally. The company also has 16 Rowe's branded shops and five branded concessions in Asda and Tesco stores across the south-west of England.