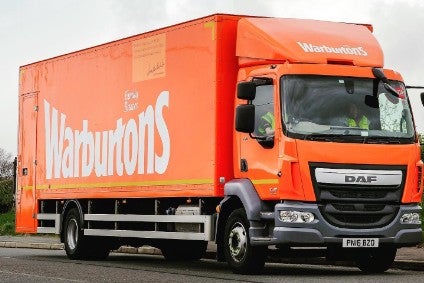 Warburtons, one of the UK's largest bakers, is investing in production at its factory in Stockton in north-east England.
The family-owned business is looking to up the output of a set of products it said is seeing growing sales.
A spokesperson for Warburtons said: "Due to increasing consumer demand for our Thin Bagels, we are investing in a new GBP18m (US$25m) Thin Bagel plant at our Stockton bakery. Works are underway and we expect the plant to be baking in spring 2022. The new build will see the site increase by about 15% and eventually will enable us to double the number of people working on site. Therefore around 30 new jobs will be created over time."
The company did not specify the growth in demand or sales it had seen for the products.
The most recent set of publicly-available accounts for Warburtons at the UK's Companies House cover the 52 weeks to 28 September 2019. During that period, the company's turnover dipped 0.5% to GBP503.8m. Warburtons posted an operating profit of GBP18.5m, versus an operating loss of GBP13m a year earlier. The company cited "strong cost management, a reduced inter-company royalty rate and lower exceptional costs in the period".
Warburtons' profit on ordinary activities after taxation was GBP11.8m, compared to a loss of just under GBP17m the year before.