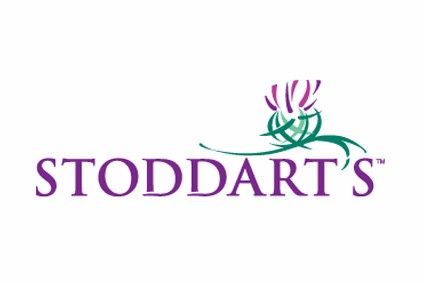 UK beef processor A.K. Stoddart has announced its sale to a group of private investors.
The consortium includes two men already on the company's board – non-executive chairman Ton Christiaanse and managing director Grant Moir.
In a statement, A.K. Stoddart said the company's "focus is very much on business as usual" .
Owner Neil Stoddart said the sale of the Scotland-based business would allow "continuity and to harness company strengths to exploit opportunities to grow business in existing markets, develop new markets, and access new channels".
The business was established 60 years ago in Scotland and processes Scotch and Aberdeen Angus beef for sale to the retail and foodservice channels.
The new owners of the business will also include Colin Wright, previously chairman of the J.J. Tranfield Group, and Jeremy Carr of Energize Capital.
Moir, formerly MD of the J.J. Tranfield meat business, said: "We are delighted to have the opportunity to invest in the Stoddart business. We have known Neil and his team for some time and have always been impressed with their professionalism and strong value set. It is exciting for us to be investing in a strong Scottish company that produces such an exceptional quality product. The business benefits from excellent relationships with both its customer base and the Scottish farming community and we look forward to working closely with both to further develop the Stoddart brand over the coming years."
Neil Stoddart will continue to be involved with the business over the next few years on an advisory business. He said: "We have had a long-standing relationship with the new management team who share our values with regard to our people, customers and suppliers. The acquisition will provide for business continuity and will enable A.K. Stoddart Ltd, a recognised market leader, to continue to grow."