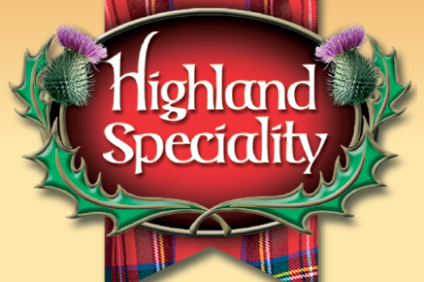 UK biscuit and confectionery specialist Right Angle Marketing (York ) has been sold in a management buyout for an undisclosed sum.
The Yorkshire-based firm, which holds an exclusive licence with the Bank of England to manufacture novelty chocolate UK sterling coins and bank notes, has been acquired by director John Haken.
Haken has acquired the GBP15m (US$19.5m) turnover business from Steve and Hilary Angle, who founded the firm in 2001. The deal involves a five-year "structured hand over". Haken will acquire 90% of the new group and become managing director, working alongside Steve Angle, who will remain within the business as executive chairman for the next four years.
Haken said: "Steve and Hilary have established a highly reputable stable of brands, developed specifically for this sector, and have created a fantastic foundation from which to grow the business in the coming years."
Steve Angle said: "John is exactly the right man to take the business forward, and continue the journey we started over 15 years ago. I wanted to remain involved on a day-to-day basis and help John as he steps into a new role as managing director, and in many ways it will be business as usual, as I will remain with the business for at least four years".
Other products ranges in the Right Angle portfolio include all-butter and everyday fudge, mallow products such as Snowrolls, chocolate biscuits, wafer rolls, Italian Amarettini and Cantuccini biscuits, Belgian chocolate coins and other novelty and seasonal confectionery from leading manufacturers in the UK and from around the world.
The business sells over five million tins of biscuits annually and markets the UK's leading value shortbread brand, Highland Speciality, which is made in Scotland. Right Angle said the brand sells more than 12 million packs of shortbread each year and is stocked by almost every major retailer in the sector.