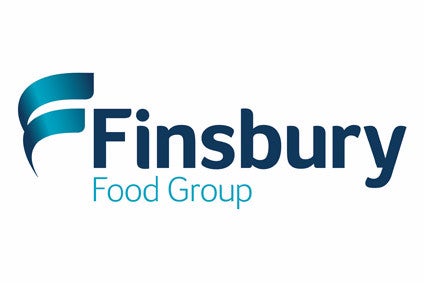 UK cake maker Finsbury Food Group revealed this morning (19 January) its first-half sales remained "flat" and predicted it will have to hike prices in the second half of the year to offset increased costs.
Delivering the update prior to the release of its results for the six months to 31 December, Finsbury said revenue for the period totalled GBP156.6m (US$192.6m).
The group's UK bakery division declined by 2.9% against a backdrop of food deflation in the country. Meanwhile, the group's joint venture international business saw sales increase by 31.7%.
Finsbury noted its performance over Christmas was "solid", adding trading for the first half of the year was "in line" with expectations.
Looking at costs, Finsbury insisted it cannot offset higher expenses with internal initiatives and revealed that it expects to deliver "further cost recovery" with pricing becoming inflationary in the second half "and beyond".
"Following the exceptional growth and diversification over the prior years, the business is well placed to maintain its position, despite the market conditions. As such, the board believes it is well equipped to continue to deliver growth and improved shareholder value over the coming years," the company noted.