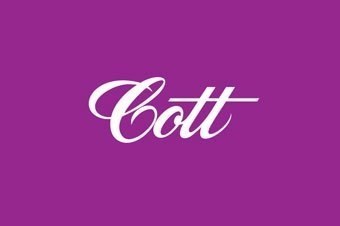 Canadian soft drink manufacturer Cott Corp. has acquired UK food and beverage group Aimia Foods.
Cott will pay an initial US$80m for Aimia, which manufactures products including cereals, creamers and hot beverages.
In September, Cott will pay a further $33m and an "on-target earnout consideration" of $20m.
Cott, which generates the bulk of its sales through manufacturing retail-brand soft drinks, said the purchase of Aimia would give it access to new categories and expand its customer base.
It said around 85% of Aimia's sales came from categories in which it was not present. Around 40% of Aimia's revenue is generated from the wholesale, vending and foodservice channels and 35% of contract manufacturing. Aimia, for example, manufactures hot chocolate sold under brands like WEIGHT WATCHERS and Mars Inc's Galaxy brand.
"The transaction is intended to accelerate in both pace and scale Cott's acquisition based diversification outside of carbonated soft drinks and shelf stable juices, with a focus on other beverage categories and beverage adjacencies, as well as on driving our channel mix beyond large format retail and supermarket stores," Cott said today (30 May).
Earlier this month, Cott reported a first-quarter loss and falling sales, which followed a drop in revenues and earnings in 2013.
Rob Unsworth, MD of Aimia Foods, said: "We firmly believe that bringing Aimia Foods into the Cott family will provide additional opportunities for the benefit of our employees and customers alike."