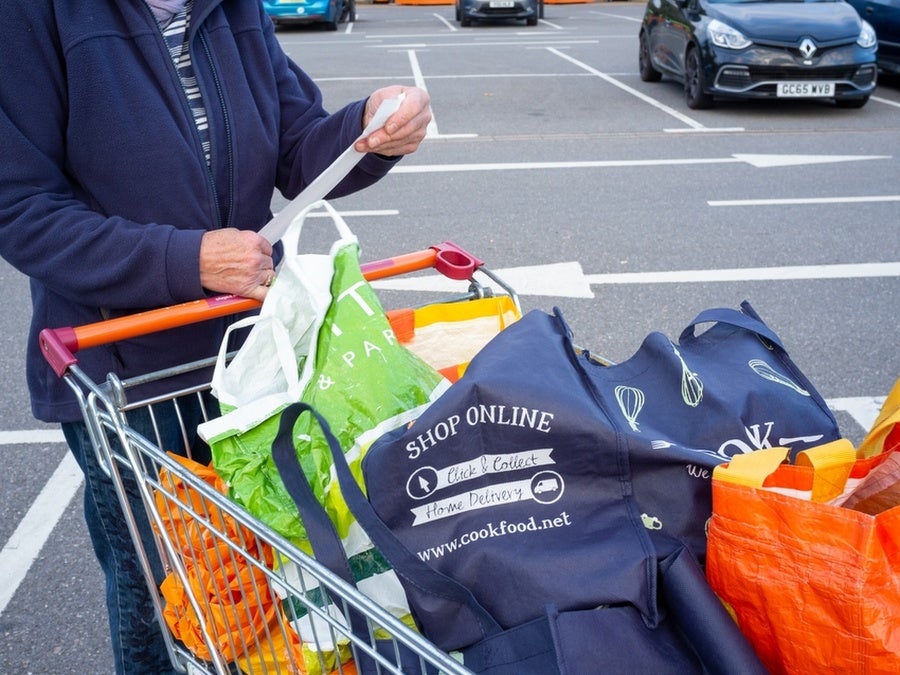 The UK Competition and Markets Authority (CMA) has launched a review into grocery labelling systems following pressure from consumer groups.
Inconsistencies in unit pricing, a system that displays products' costs with reference to weight or volume, could cause confusion among cash-strapped consumers, campaigners say.
UK consumer group Which? said food and beverages labelled using different metrics prevent consumers from being able to compare prices accurately.
"People shopping for food and other essential products need confidence that they have the right information to make great choices and are getting fair deals," the CMA said. "It is important that shoppers who look at the prices of products should be able to compare like for like."
The pricing review, launched on Tuesday (31 January), will look at unit pricing, whether retailers are compliant with the law and consumer awareness of unit pricing information. It will analyse both online and in-store shopping.
An update is expected later this year.
It follows a 2015 investigation following a "super-complaint" lodged by Which? over misleading special offers, unit pricing inconsistencies, pack size reductions and false price-matching schemes.
Sue Davies, Which? head of food policy, said: "Grocery prices are a huge concern as households all over the country grapple with the cost-of-living crisis, so it's timely and important for the CMA to be looking at whether prices are clearly and fairly displayed at the supermarket.
"We know poor, inconsistent and sometimes missing price information is a problem and that's why Which? is campaigning for pricing transparency from supermarkets, so that shoppers can easily work out which products are the best value."
George Lusty, CMS senior director for consumer protection said: "We know that the increased cost of living has hit the pound in people's pockets.
"That's why we're pressing on with this important grocery unit pricing work to ensure shoppers can more easily compare prices and make choices that are right for them."