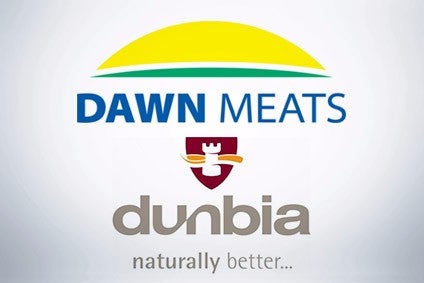 A potential joint venture between Northern Ireland's Dunbia meat group and Dawn Meats in the Republic of Ireland is under the scrutiny of the UK government's competition watchdog, which today (10 August) started a merger enquiry.
The UK's Competition and Markets Authority set a deadline today for completion of phase one of the investigation process as 6 October. However, the regulator said it cannot guarantee whether a decision will come on or before that date given the case may change during the assessment process.
An invite to comment on the potential transaction was also initiated by the CMA today, to find if the merger will reduce competition within "any market or markets in the UK for goods and services" based on provisions of the Enterprise Act 2002.
The companies revealed in May they had agreed to a merger in light of the uncertainty caused by the UK's vote to exit the European Union in June last year. The financial details and share arrangements in the new venture have not as yet been disclosed.