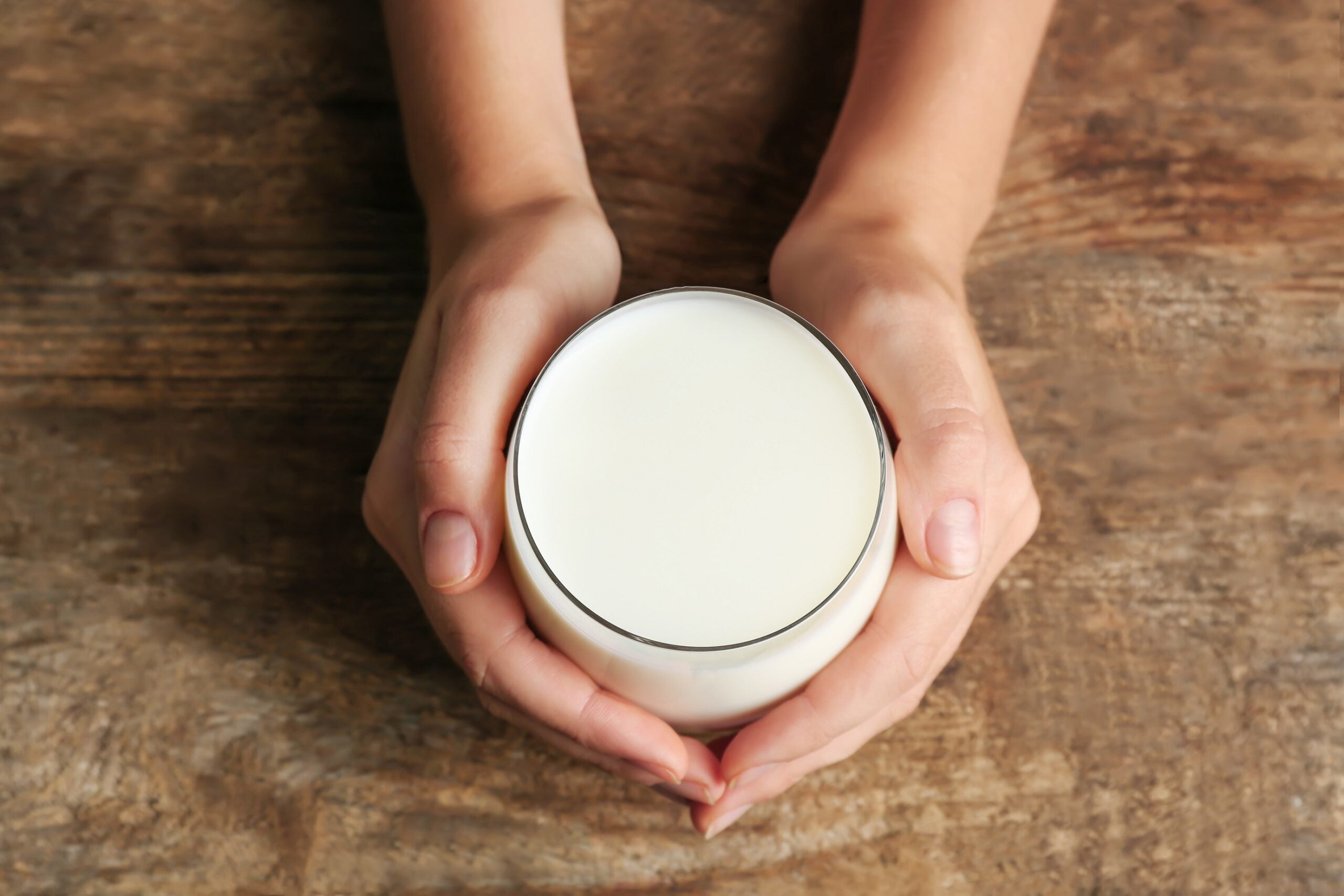 The planned merger between UK groups Freshways Dairy and Medina Dairy is being reviewed by the country's competition watchdog.
The Competition and Markets Authority (CMA) has launched a "phase one" investigation into the deal, which was announced last year.
Freshways, located in Acton in west London, and Windsor-based Medina unveiled their plan to join forces in July. They argued the transaction would "create the basis for a viable, long-term, fresh-liquid milk business".
The companies added combined entity would be "a business with the requisite scale and agility to compete with the two large players which dominate the dairy sector in the UK" – Arla Foods and Unternehmensgruppe Theo Müller. If brought together, the new company would have a turnover of around GBP400m (US$540.7m) and employ 1,000 staff.
The CMA declined to comment further. It has until 30 March to decide whether to start an in-depth "phase two" probe.
In a statement, Medina told Just Food: "This week's announcement by the CMA is part of the ongoing process it has been following in relation to the anticipated merger of Medina Holdings Limited and Nijjar Group Holdings (Acton) Limited. To be clear this is not a new investigation but part of the Phase 1 investigation which is normally undertaken in respect of such proposed mergers. It does mean that the CMA will make a decision with regards to this by 30 March 2022, which is now its statutory deadline to do so."
Freshways is owned by Nijjar Group Holdings and produces dairy products including fresh milk, butter, yogurt, cream, eggs and cheese. It also supplies bread and flatbreads. Medina is present in fresh milk and bread. Both companies serve the retail and foodservice sectors in the UK.
Separately, the CMA has announced an "initial enforcement order" on French baker Cérélia's planned acquisition of General Mills' dough businesses in the UK and Ireland. The watchdog said it is considering whether the deal would lead to "a substantial lessening of competition" in the UK.
The enforcement order requires companies to remain financially distinct and means they cannot operate as a merged entity. Should the CMA then decide to launch a merger investigation, businesses can then offer undertakings to address the watchdog's concerns. The order is seen as a strong indication the CMA will open a probe but that is not always the case.
Just Food has approached Cérélia for further comment.