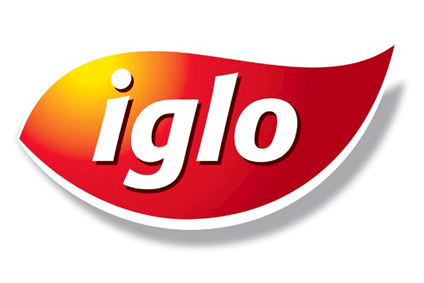 Higher one-time costs, lower sales and weaker margins meant Iglo Group booked a sharp jump in losses during 2013.
In its annual report, the maker of Birds Eye frozen foods said net losses plummeted 152.7% in the year.
Gross margin fell 1.2 percentage points to 33.4% and sales declined 2.8% due to "the increasingly competitive trading environment", particularly in Italy. Iglo said it saw sales trends improve in the final quarter of the year as NPD fed through.
The bottom line was also dented by increased exceptional items, which totalled EUR83.8m (US$115.6m) compared to EUR53.6m in 2012.