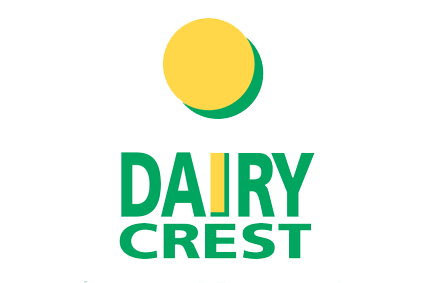 Dairy Crest saw the combined sales of its four key brands rise in its first quarter – but revealed spreads brand Clover was continuing to see its sales under pressure.
Sales of Cathedral City cheese, Country Life margarine and Frijj milkshakes were up more than 5% for the period ended 30 June. However, the UK firm's Clover brand was hit by a fall in sales in what it called a "difficult spreads market".
Chief executive Mark Allen said he expected Clover's performance to improve as a result of a forthcoming TV advertising campaign.
In a trading update given at Dairy Crest's AGM, the company said profits remained under pressure at its dairies division as the firm maintained high milk purchase prices despite lower cream revenues.
The company said it had lowered the price it pays for milk but said earnings from the dairies arm would be "second-half weighted". Property profits, from the sale of redundant depots, are likely to make up a larger part of total earnings than first anticipated, it said.
"Despite the continuing challenging market conditions our full year expectations remain unchanged," added Allen.
Shares in Dairy Crest were down 1.48% at 431.80p at 10:43 BST today (15 June).