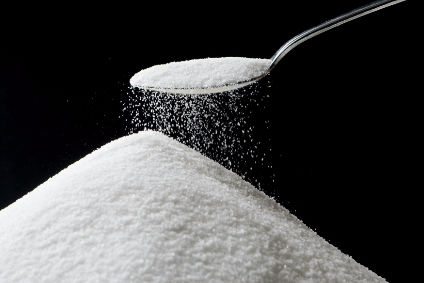 The UK government has delayed publication of its childhood obesity strategy, which was slated to include a decision on whether to introduce a sugar tax.
"We are now guiding that the obesity strategy will be published in the summer. It will be a key step forward in helping children lead healthier lives, but there is still work to be done to get it right," a spokesperson for the UK's Department of Health told just-food this afternoon (29 February).
Some Westminster watchers have also predicted a delay due to UK Prime Minister David Cameron is being focused on the debate over whether the UK should exit the EU.
Earlier this year, Cameron hinted at the prospect of a sugar tax. Speaking at a news conference, Cameron said he did not want to put new taxes in place but said: "We do have to recognise that we face in Britain somewhat of an obesity crisis."
UK health campaigners have called for a 20% tax on high-sugar products. Earlier this month, a report from Cancer Research UK and the UK Health Forum predicted that such a tax could could save the NHS about GBP10m in healthcare and social care costs in 2025 alone.
"There are a lot of things working against us when it comes to making healthier choices. We're all bombarded by junk food advertising of cheap foods packed with extra calories and it can be tough for parents do what's best for their children. The government has a chance to help reduce the amount of sugar consumed by adults and children and to give future generations the best chance of a healthier life," Alison Cox, Cancer Research UK's director of cancer prevention, said.