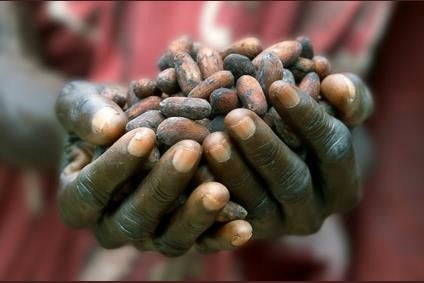 UK retailer The Co-op has reported ethical consumer spending in the UK has topped GBP40bn (US$52.7bn), a new record.
In the 2019 version of its annual Ethical Consumerism Report, which is based on 2018 figures, it reveals total ethical spending in the UK has increased almost four fold in the past 20 years.
The report, which focuses on various sectors of the economy, highlights that back in 1999 the total size of the market was GBP11.2bn. Today, on a conservative basis according to the retailer, the figure is GBP41.1bn.
The ethical food and drink category – which includes Fairtrade, organic, vegetarian and plant-based alternatives and free-range eggs – remains the largest segment of the market with an annual spend of GB12bn in 2018 compared with just over GBP1bn in 1999.
In 1999, the retail Fairtrade market was GBP21.8m while today it is estimated that UK consumers retail spend is almost GBP290m on Fairtrade bananas alone, and the total retail market is estimated to be worth GBP1.6bn.
Similarly, free-range egg sales were GBP172m in 1999 compared to GBP758m in 2018. Free-range now accounts for around 63% of total retail egg sales.
The Co-op, which has announced a new commitment to only using 100% own-brand recyclable packaging and banning black plastic from its products, revealed the average spend on ethical purchases per household grew from GBP202 a year in 1999 to GBP1,278 per annum in 2018.
Jo Whitfield, the CEO of The Co-op's food business, said: "We should rightly celebrate the growth that we've seen in ethical markets in the UK over the last 20 years.
"UK businesses, and NGOs have pioneered many of these developments and today we have multi-billion pound markets that either didn't exist or if they did, other mainstream businesses were unconvinced of their potential to succeed. It has also taken smart government intervention to get us this far. Going forward, ethical consumerism will continue to play a pivotal role in the pursuit of more sustainable products, businesses and markets. However, now is not the time to rest on our laurels, it's the time double down on our efforts."