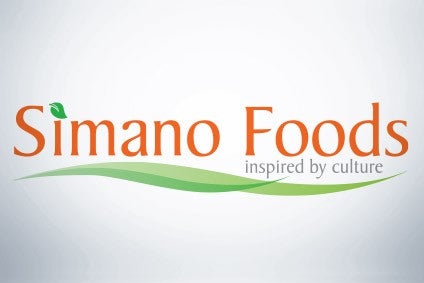 Simano Foods, a UK supplier of world foods, has been bought out of administration.
The company, based in Wigan in north-west England, was placed into administration on Tuesday (8 May), with a deal announced yesterday.
Leonard Curtis Business Rescue and Recovery, who were appointed as administrators, said Simano Foods had built up "unforeseen losses on a number of major contracts" that "meant the company suffered a build-up of trade liabilities".
It added it had finalised "a pre-packaged sale of the business to a connected party after an extensive period of marketing".
Some 11 staff have moved to the new owner.
just-food approached representatives to ask for more details on the contracts, the identity of the new owner and whether any staff had lost their jobs but officials were unable to provide the information at the time of writing.
According to the Simano Foods website, it markets ethnic-cuisine products under brands including Pasco, New York Chilli and Curry Express.