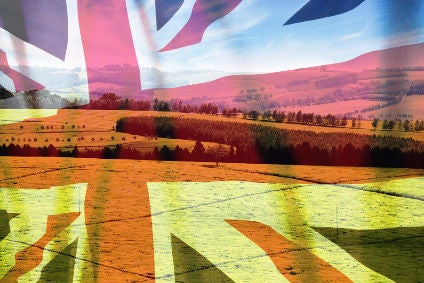 Niche markets worldwide offer an enormous amount of untapped sales potential for UK food exporters, an industry conference has been told.
NIches including free-from and organic are increasingly lucrative markets for UK firms, an export adviser told the national Food & Drink Exporters Association (FDEA) summer network forum in Liverpool.
Nicola Thomas, strategy expert at Food & Drink Exportese, which manages the Food and Drink Exporters Association, said exporters should look for opportunities in the organic food market in particular – which she said is expected to increase in value to US$212bn globally by 2020.
Thomas said the US is responsible for around $84bn in sales annually to the organic market. In the US, some 18m suffer from non-coeliac gluten sensitivity, which represents another supply sector that could be open to exporters, Thomas said.
In addition, she highlighted opportunities in the sale of halal products to cater for the world's 2.3bn Muslim consumers, citing the increasing popularity of the sector by noting the halal travel website, HalalBooking.com, took 10m bookings in 2015 for hotels and resorts in Turkey alone.
Thomas said "key drivers" that should guide exporters on the path to success included reliable supply chain management, effective communications – such as knowing when, where and how to use social media to maximum effect – and ensuring accessibility to products such as gluten and lactose free.