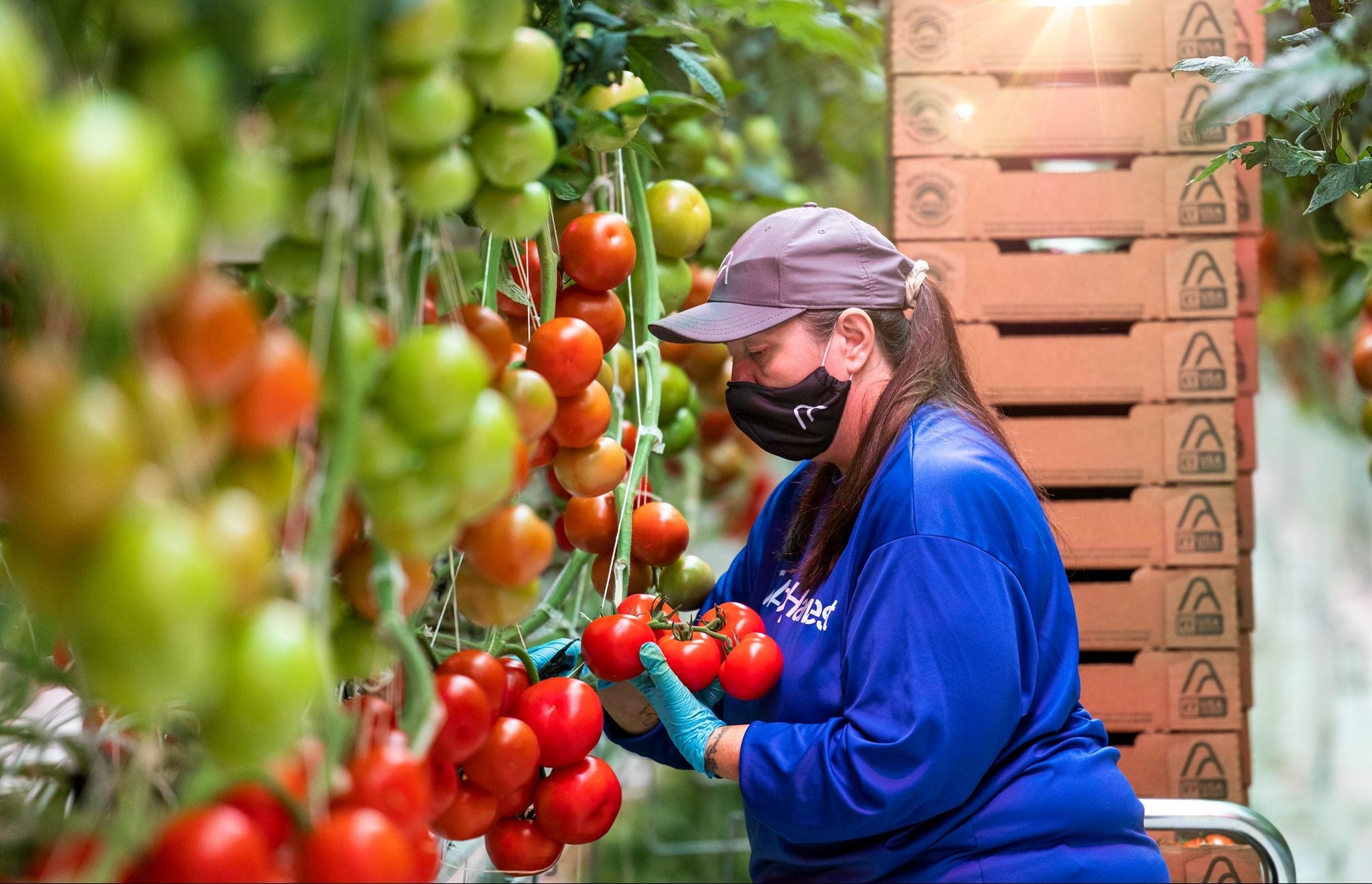 The UK government has announced the extension of a seasonal worker scheme to allow foreign workers in to help tackle a labour shortage affecting fruit and vegetable processors.
The scheme covers workers picking edible and ornamental crops.
But meat processors, campaigning for the scheme to be extended to cover their industry, have been left frustrated by their continued exclusion.
Tweeting just before Christmas, British Poultry Council chief executive Richard Griffiths said: "Christmas turkey production – the very definition of seasonal – gets told where to go yet again. Hope all those ministers sitting down to a turkey dinner tomorrow take a moment to appreciate what we've had to go through this year."
The UK government announced the seasonal worker visa route has been extended until the end of 2024. It will allow foreign workers to come to the UK for up to six months.
But it has demanded a plan from the sector to cut what it sees as a reliance on foreign labour.
There will be 30,000 visas available in 2022 but this will be kept under review with the potential to increase the quota by 10,000 if necessary.
Fruit and vegetable processors have faced a labour shortage due to a number of factors including Covid. But the main one is Brexit, the UK's departure from the European Union this time last year which ended the free flow of labour between the UK and EU countries.
Announcing the seasonal worker scheme extension, the UK government's Home Office, and Department for Environment, Food & Rural Affairs (Defra), said the number of visas will begin to taper down from 2023 and "the sector will have to improve pay and conditions" to encourage domestic take-up of these roles.
Environment secretary George Eustice said: "We recognise that agriculture has unique and seasonal requirements for labour at harvest and have listened to our world leading fresh produce industry to understand their needs.
"Changes to the route, which has run since 2019, will force companies to pay those using the route a minimum salary to discourage poor conditions."
The Home Office said it has reviewed the requirements placed on the scheme operators and updated the seasonal worker sponsor guidance to tighten the compliance requirements.
Defra said it will be bringing forward further proposals "in due course" on ways to support the sector as well as progressing recommendations in the Automation Review.
The National Farmers' Union (NFU) has estimated that the demand on the seasonal worker scheme could be as high as 55,000 in 2022 due to falling numbers of EU nationals and challenges recruiting domestic workers.
Responding to the government's extension announcement, NFU vice president Tom Bradshaw said: "This is positive news for the thousands of fruit, veg and flower growers that rely on essential seasonal workers to help pick, pack and grade our iconic fresh produce. These growers will be extremely relieved to have clarity over the future of the scheme for the next three years."
He added: "With labour shortages so rife across the entire food supply chain, we will continue to monitor the situation closely and engage with the government on the sector's needs."