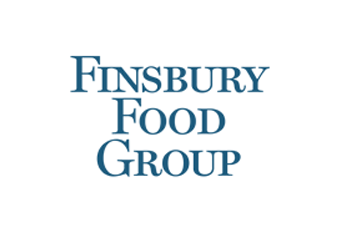 Finsbury Food Group expects to beat City expectations for annual profits thanks to an improvement in sales in the second half of the year and the impact of cost cuts.
In a trading update today (17 July), Finsbury said it anticipates profit in the 12 months to 28 June to come in "ahead of market expectations" and ahead of last year's level. The board will recommend a final dividend of 1p, up from 0.75p last year, the cake maker said.
Finsbury revealed sales in the period totalled GBP175.7m (US$300.7m), compared to GBP176.6m in the prior year. The group said that its second-half performance offset top-line pressure seen in the first six months of the year.
The company also increased its capital investment in the year to "underpin future growth". Finsbury said it invested in new capacity and innovation whilst also improving productivity and competitiveness.
CEO John Duffy said: "Our continued capital investment programme is heralding positive signs and we are encouraged by the contribution that this has made. Although cost inflation keeps margins under pressure, the strategies we have in place have mitigated against this and with more favourable profit dynamics; we are well placed to take advantage of the market as it improves."