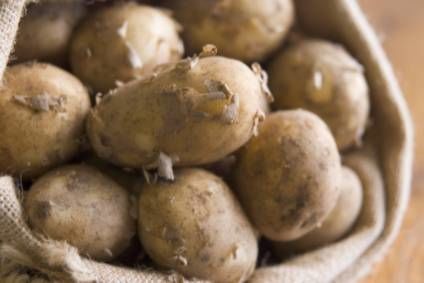 UK fresh produce manufacturer QV Foods has announced plans to close its potato packing site in the Cambridgeshire town of March.
QV Foods has entered into a consultation period with around 140 of its staff on a proposal to consolidate its potato business to its base in Holbeach in Lincolnshire. The move would see around 125 jobs created at Holbeach.
The company. which produces fruits and vegetables and prepared vegetable products, supplies both the UK supermarket and foodservice sectors.
QV Foods said the proposal would help it "address its cost base and capacity needs for current business volumes whilst creating headroom for future growth".
"The owners of QV Foods are fully committed to growing the business for the future, but the company has to have an efficient cost platform on which to do this. The proposal to consolidate the potato business at the Holbeach site, which sits at the centre of our farming and packing operations, is a logical step to achieving this," said a company spokesperson. "We are now entering into consultation with our staff about this proposal; in the meantime it's business as usual."