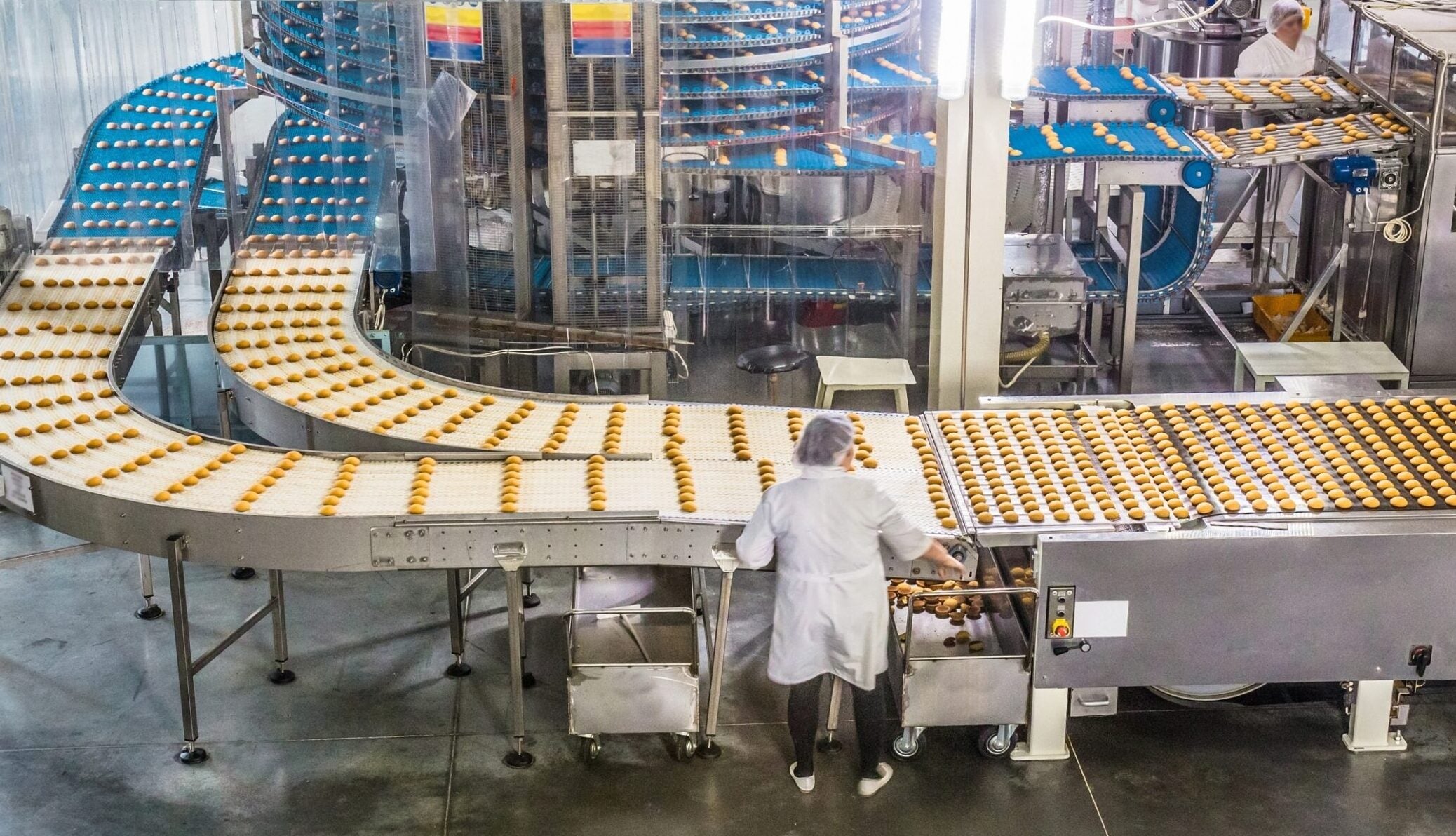 The latest corporate insolvency figures released by the UK government reveal the country's food and beverage sector is struggling to cope with multiple headwinds.
There were 2,457 UK companies declared insolvent last month, up 16% from March 2022, as well as 288 compulsory liquidations, double the figure from a year earlier.
In sector-specific information, supplied up until February, the number of corporate insolvencies in the food production sector in England and Wales nearly tripled to 173 over 12 months, from 64 in the previous period.
The sector's increase was the biggest among major industries.
Insolvencies in the beverage manufacturing sector jumped 136% to 66 in the same period.
In February itself, there were 12 food manufacturing insolvencies and four in the beverage production sector. In the foodservice and beverage service area, there were 235 insolvencies.
Explaining the surge, the UK government suggested the removal of the post-Covid safety net of measures is a factor.
It said: "From the start of the coronavirus pandemic until mid-2021, overall numbers of company and individual insolvencies were low when compared with pre-pandemic levels. This is likely to have been partly driven by government measures put in place to support businesses and individuals during this time. Company insolvency numbers have now returned to and exceeded pre-pandemic levels."
Business pressures such as high levels of inflation in the supply chain, labour shortages, high energy costs, consumers cutting back and post-Brexit trade barriers have all had an impact on UK manufacturers.
Rebecca Dacre, partner at accountancy business Mazars, said: "There has been a sharp rise in food and drink manufacturers coming to the edge of the financial cliff as their costs continue to rise. A downturn in inflation couldn't come too soon for the industry.
"Consumers have traded down and even cut overall consumption of food and drink.
"Manufacturers of food and drink are always hit hard when agricultural prices rise and the last year has seen many of those prices surge. Some of those businesses will be pushed into insolvency as a result."
Mazars pointed to food manufacturers including Orchard House Foods, which supplied fruit and juice to the likes of Pret a Manger and Tesco, and dairy firm Singleton's, which supplied its products to the likes of Sainsbury's and Morrisons, as being among those to have closed their doors of late.
David Kelly, head of insolvency at fellow accountancy firm PwC, said: "While there was some good news earlier this month that the UK avoided a technical recession, this has been of little comfort to businesses, many of whom are still struggling with adverse economic conditions. As a result, there has been a sharp uptick in insolvencies in March, with 2,457 the highest we've seen this year so far and the highest they have been for four years."