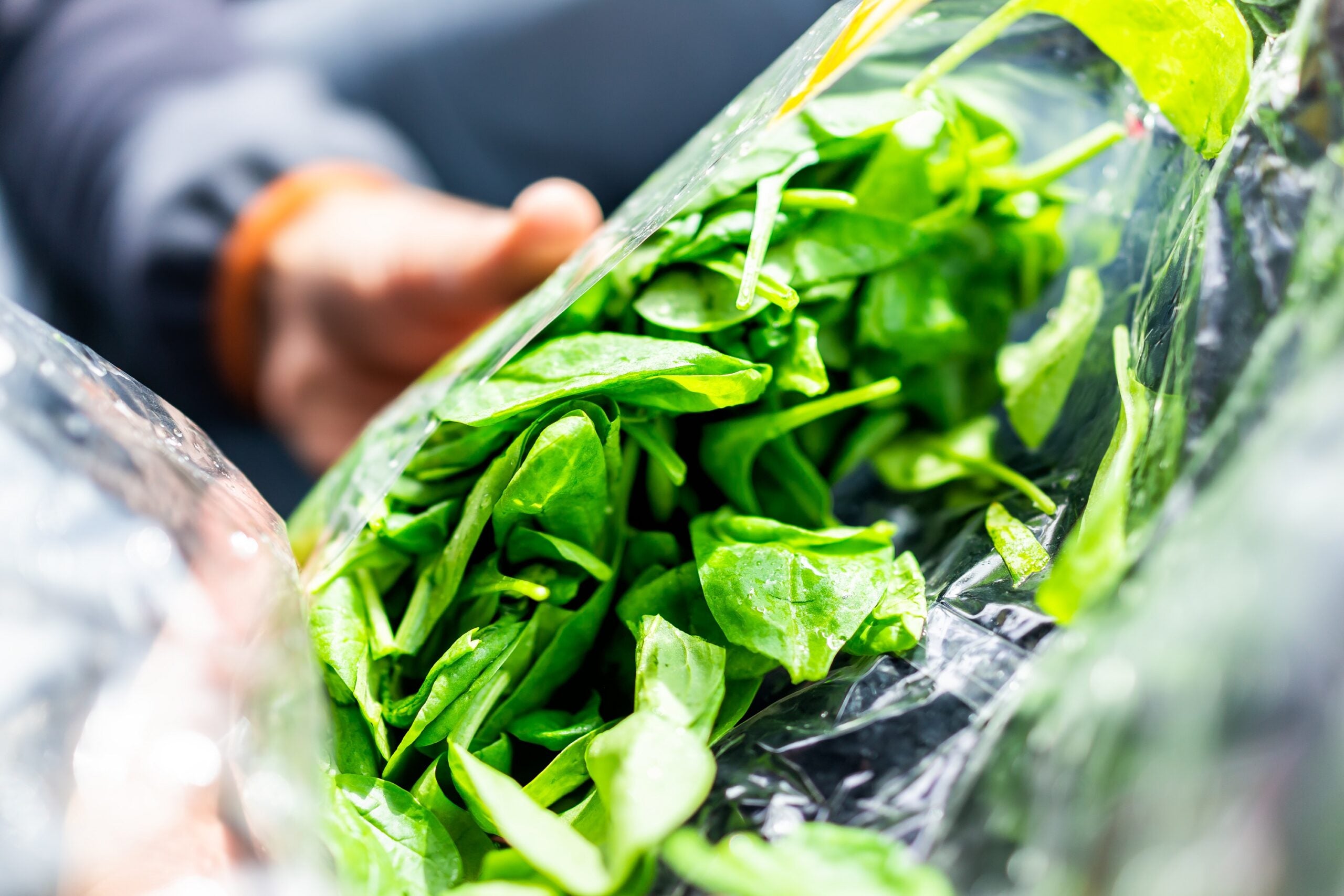 UK industry body The Food and Drink Federation (FDF) has written to the Government asking for intervention to end the carbon dioxide crisis.
FDF chief executive Ian Wright has contacted George Eustice, the minister in charge of the environment, food and rural affairs, calling for the Government to subsidise the fertiliser plants that produce CO2, which is essential to food production.
Wright also called for a project jointly funded by industry and Government to draw up contingency plans for future shortages which should report before Christmas to "minimise further disruption and restore shopper confidence in the supply chain".
The UK food industry has expressed concerns that a lack of carbon dioxide threatens to cause severe disruption within weeks.
The issue has been caused by US-based CF Industries, which food industry executives say accounts for 60% of the UK's CO2 supply. The company stopped production at its Teesside and Cheshire fertiliser plants in northern England last Wednesday (15 September) due to soaring wholesale gas prices amid high global demand.
CO2, a by-product of fertiliser manufacturing, is widely used in the food industry. Meat processors use the gas to stun animals prior to slaughter and it is used to create dry ice to help keep food fresh when transported and stored. CO2 is also used by chilled food companies in the vacuum-packing process to extend the shelf-life of bagged products including meat and salads.
One meat industry executive said yesterday (20 September) that his members are saying they have anything between five, ten and 15 days' supply left, while there were also reports of meat processors having to choose whether to use their dwindling supplies of CO2 for slaughtering or packaging.
In his letter to the Government, seen by Just Food, Wright said: "Across industry there is a united view that the situation is worsening, with little prospect of additional CO2 supply unless the UK government intervenes."
He went on: "Important parts of the food and drink supply chain – already under significant pressure from the impacts of labour shortages, particularly HGV drivers – are now seriously compromised by disruptions in the supply of CO2."
Wright added: "We are aware of some companies who have already had to stop production, and others will cease within the week.
"As you continue to seek an urgent solution to the issue of wholesale gas prices with the energy companies, we believe any subsidies made available must also be considered for the manufacturers of fertiliser to ensure there is no further deterioration across the UK food and drink supply, and production can be restored.
"Furthermore, any existing CO2 supply must be prioritised for the health and emergency services and the UK food and drink industry."
Wright said the industry expects to "experience sudden and unpredictable changes to availability, with impact visible on shop shelves and across hospitality outlets".
Read Just Food's analysis – CO2 shortage – UK food industry said to be at "tipping point"