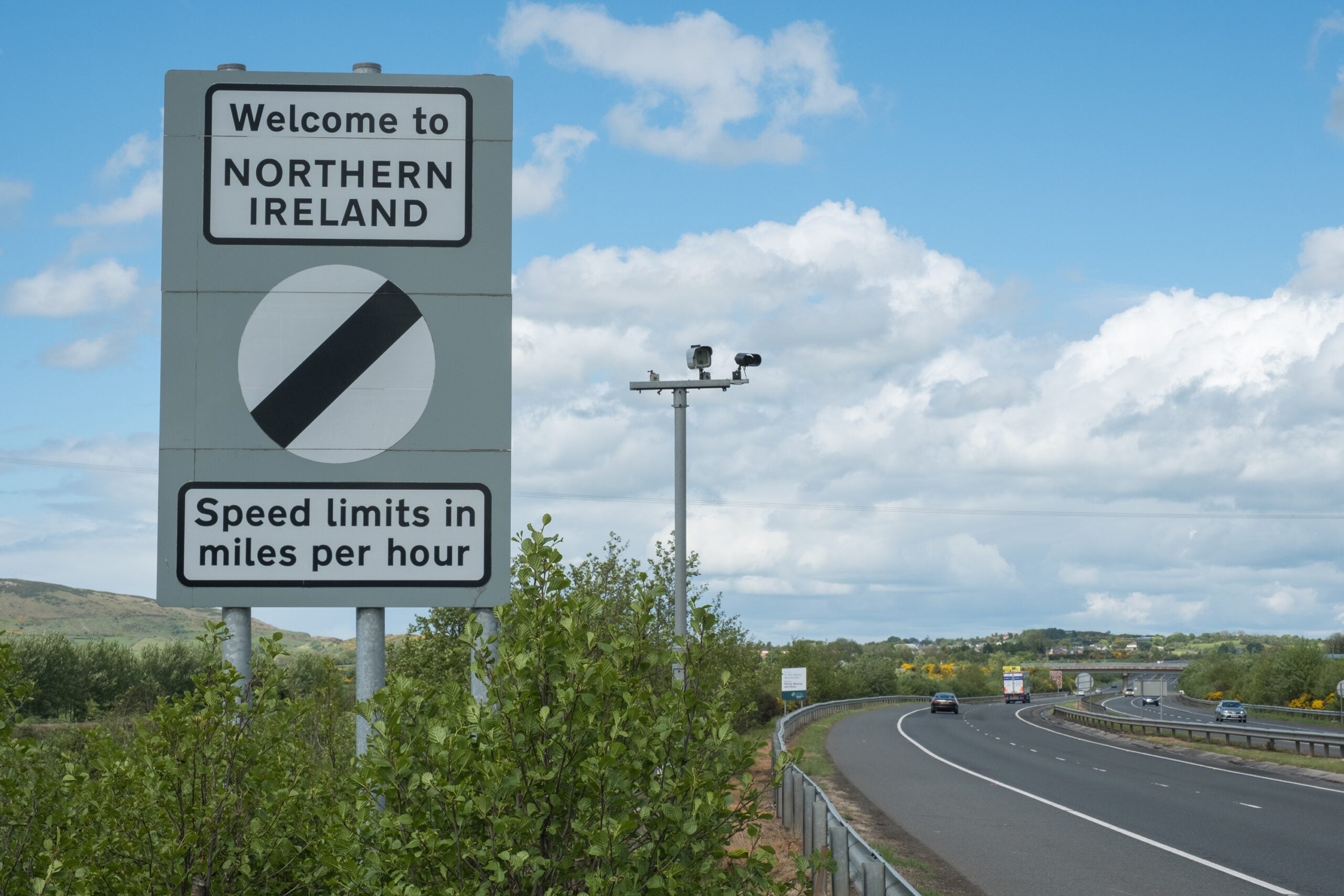 European Union proposals to ease trade between Great Britain and Northern Ireland have been given a cautious welcome by UK food manufacturers body The Food and Drink Federation.
The FDF described the proposals put forward by Brussels yesterday (13 October) as a  "welcome starting point".
Northern Ireland has a special Brexit deal – the Northern Ireland Protocol – which keeps it in the EU's single market for goods. It is an arrangement to avoid a hard border on the island of Ireland but it has caused tension between the UK and Brussels.
Since the UK's departure from the EU at the start of the year, those exporting goods from Great Britain to Northern Ireland have faced customs checks and a big increase in paperwork, while a ban on the export of chilled meats such as sausages and pies was due to be introduced.
But under the new proposals, the EU has put forward "bespoke arrangements to benefit Northern Ireland".
It said this would include a "significant reduction" (approximately 80%) of official checks for a wide range of retail goods and flexible customs formalities leading to a 50% reduction in paperwork.
By way of an example, the EU said if a lorry transports 100 different food products, only one certificate will be needed instead of 100.
The proposals would also allow the continued supply of chilled meat products to the province from the UK mainland.
The EU said these were "pragmatic solutions to help minimise disruption caused by Brexit".
European Commission vice-president Maros Šefčovič said: "I have listened to and engaged with Northern Irish stakeholders. Today's proposals are our genuine response to their concerns. We have put a lot of hard work into them to make a tangible change on the ground, in response to the concerns raised by the people and businesses of Northern Ireland."
The UK government told broadcaster BBC it is studying the detail of the EU's proposals. Šefčovič will meet UK Brexit minister David Frost on Friday (15 October) in Brussels.
FDF chief executive Ian Wright said: "We welcome the EU's recognition that solutions to the Northern Ireland Protocol need to be specific to Northern Ireland and based on actual and not perceived risk to the single market. The FDF will study the proposals asking the key question: 'Are they are workable?'
"On the face of it, these proposals are a welcome starting point. We look forward to engaging with both sides to make them work."
The FDF's latest business survey shows the volume of food and drinks moving from GB into NI has dropped by 15% since 1 January 2021.