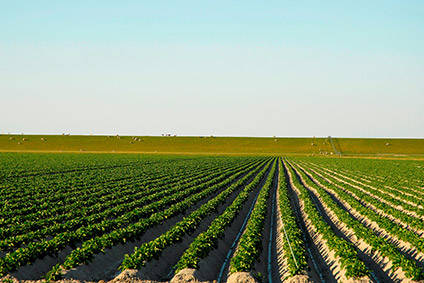 A UK government-commissioned report on migrants coming to work in the UK after Brexit has faced criticism from food industry body the Food and Drink Federation (FDF).
The report from the Migration Advisory Committee (MAC) suggested a cap on the number of high-skilled migrants coming to the UK should be scrapped but when it comes to lower skilled workers who are seen by many as being essential to food and agricultural businesses, the committee said it is "not convinced there needs to be a work route for low-skilled workers" from the EU to fill such jobs.
Responding, Ian Wright, the FDF's chief executive, said: "The proposals in today's MAC report fail to suggest solutions that would ensure the UK's food and drink manufacturing industry would continue to have access to EU workers across the full range of skill levels.
"Any new system that constricts and constrains businesses' ability to grow or to deal with changing consumer demand will do nothing to improve wage growth and may increase the cost of food and drink in the long term."
The report did say a "possible exception" to its thinking could be for seasonal agriculture, where 99% of the workers come from EU countries.
The MAC report emphasised the positive contribution high-skilled migrants make to the public finances.
It suggested EU workers should be subject to the same visa rules as other migrants but it noted the UK might offer them special status under a Brexit deal.
The government has said it will "carefully consider" the committee's proposals.
The FDF's Wright added: "It is essential that government prioritises migration in EU negotiations to ensure UK food and drink manufacturers have access to the employees they need at all skill levels."