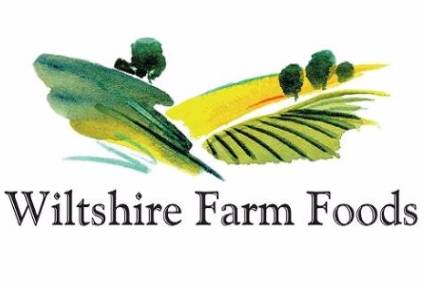 Apetito, the UK foodservice supplier, is to invest GBP31m (US$38.7m) in an expansion of its Trowbridge production facility site as part of plans to grow the business.
The company said the expansion will "support planned growth over the next 10 years-plus".
Apetito said "detailed planning is now in progress". It revealed building would start in 2018 with the expanded site set to be completed by 2020.
According to Apetito, the expanded facility will allow the company to "enhance and improve manufacturing capacity" and install "state-of-the-art cooking facilities to deliver the highest standards of taste and nutrition".
The new facility will also further reduce the company's carbon footprint – "delivering a 47% reduction in carbon intensity" over 2017 in terms of CO2 emissions per GBPm sales", the company said.
Paul Freeston, chairman and chief executive of Apetito's UK and Canadian businesses, said: "We remain focused on building our UK business and in doing so supporting the UK economy and our employees with job security."