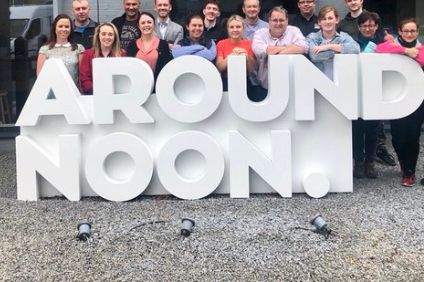 Around Noon, a UK foodservice supplier, announced it will create 94 jobs following a GBP7m (US$8.5m) investment initiative.
The 30-year-old company, based in Newry, Northern Ireland, produces and distributes a range of lunchtime food-to-go items, such as sandwiches and sushi, as well as bakery products. It employs 328 people and has facilities in Newry and Slough in the UK and in Dublin in the Republic of Ireland.
Government body Invest Northern Ireland has provided financial assistance – to the tune of GBP592,000 – towards the creation of new jobs, several of which are at director and managerial level. Around Noon said it wants to use the investment money to develop sales in the UK and Ireland.
It is also supporting market development activity and the implementation of a new production management system to "drive efficiency improvements in the company" and help the business to scale up.
Gareth Chambers, CEO of Around Noon, said: "Our goal is to become the UK and Ireland's leading manufacturer of premium 'food on the move'. We are targeting markets in Great Britain and Republic of Ireland and aim to increase sales outside Northern Ireland by over GBP13m per annum over the next couple of years."
Around Noon sells its products under the Scribbles, Sweet Things and So Natural brands and also provides products on an own-label basis.