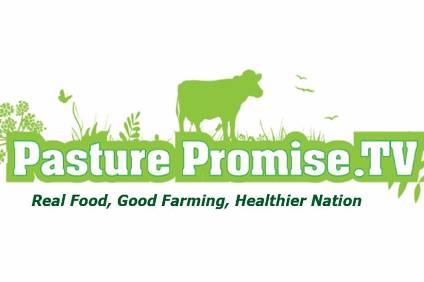 A new line of milk from UK pasture-based farms where cows are guaranteed 180 days and nights outdoor grazing a year has secured its first supermarket listing.
Starting today (1 March), Asda said it is initially putting 70,000 litres of Free Range Dairy Farmer's Milk on shelves at 109 stores every week.
The new range carries the Pasture Promise logo licensed by the Somerset-based Free Range Dairy Network Community Interest Company (CIC), which has been working with Asda to get the new range into its stores.
The free-range, semi-skimmed and unhomogenised whole milk will both be available in one and two-litre bottles, Asda said. The two-litre bottles are on sale at GBP1.50 (US$1.84) and one-litre bottles at GBP0.90.
The move is in response to "feedback from customers who were interested in the idea of free range milk and wanted to have more information about the kind of farms their milk comes from", Asda said.
Dairy farmer Neil Darwent, who set up the CIC in 2014 and is now one of its directors, told just-food there are around 30 farmers involved in the free-range dairy network.
"The 70,000 litres Asda are starting with comes from four of our farmer members and there are others who are ready to come on stream as and when demand grows," Darwent said.
"We hope that by customers being offered an active choice as to the kind of farming system they want to support, we will be able to grow the Free Range Dairy Network and recruit more dairy farmers who'll be able to benefit from this simple farming method."
According to the CIC, the Pasture Promise logo is displayed on milk from cows allowed "the freedom to roam pastures both night and day in the spring and summer and move around different fields on the farm".
From November to February, when the CIC said grass almost stops growing, cows are housed and fed with grass conserved as silage and hay. "In some areas, cows can spend the winter outside, which makes keeping them much cheaper," the CIC said. "But, we have to weigh up how hard this is on the cows and how much milk we expect them to produce in the winter months."