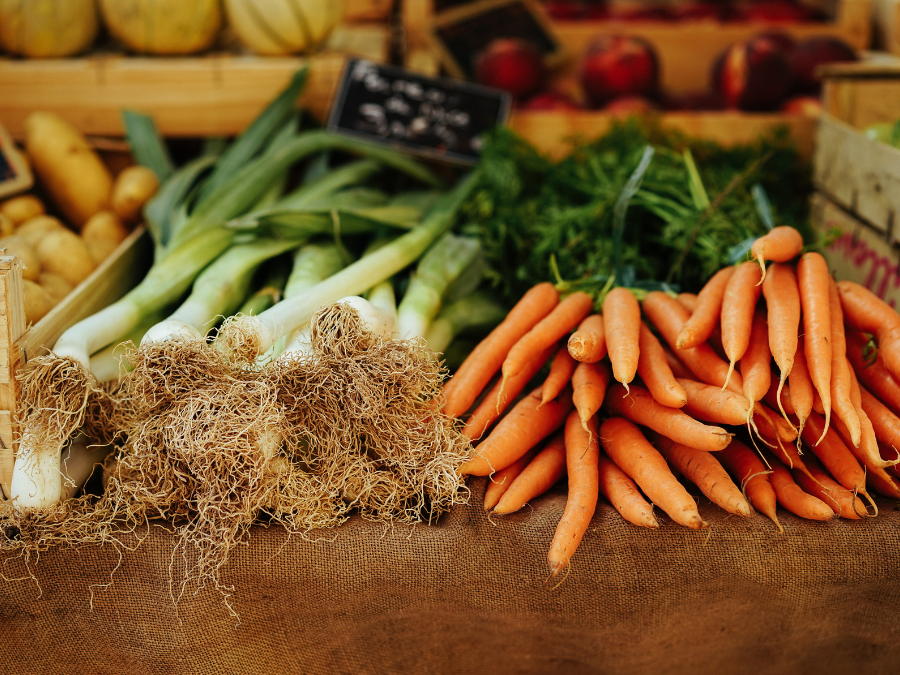 UK fresh produce company MyFresh has entered administration less than one year after its acquisition by potato business Tuber Group.
Previously owned by the William Jackson Food Group, MyFresh has hired Conrad Alan Beighton and Dane O'Hara from Leonard Curtis to act as administrators. The company was declared insolvent on 20 April and the deadline to find a buyer is 15 June.
Founded in 2014 as a result of a merger between two William Jackson Food Group companies, Parripak and Hazeldene, MyFresh was part of the William Jackson Food Group until its acquisition by Tuber Group in September 2022.
Based in Bedfordshire in the UK, MyFresh processed freshly prepared vegetables for the B2B and foodservice sector. The company employed circa 150 staff at its processing facility in Chicksands.
At the time of the acquisition, Tuber Group managing director Steve Humphrey said: "Our intention is to invest heavily in the MyFresh site, installing cooking and freezing capabilities, alongside a high-care operation in order to become the UK's biggest 'one-stop shop', supplying freshly prepared, cooked and frozen, and ready to eat vegetables, along with pureed products, to B2B, food service and retail clients."
James Watson, chief executive of William Jackson Food Group, said at the time: "This sale represents a great opportunity for MyFresh to join a like-minded business with expertise in fresh produce and plans to invest and expand into new markets."
Just Food has approached Leonard Curtis, MyFresh and Tuber Group for further details on the prospect of the fresh produce company.
In the administration document from Leonard Curtis, the advisory firm reported that MyFresh has made an operating loss of £3.16m ($3.9m) for the period 1 June 2022 to 28 February 2023.
Before that, for the year ended 24 April 2021, MyFresh turned over £13.3m but held an operating loss of £2.74m.