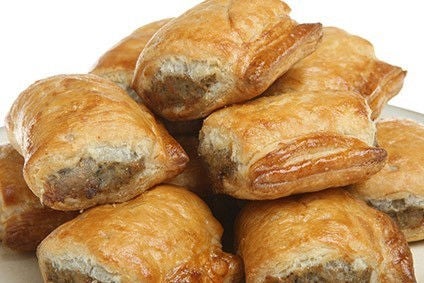 Freshpack, a UK-based frozen pastry products manufacturer, has gone into administration after what it says was a "period of difficult trading".
Dunham Dean Advisory as been appointed as administrator for the firm, which is located in Alsager, Stoke-on-Trent, and is seeking a buyer for the family-owned business as a "going concern" in an effort to save 68 jobs.
Founded in 1952, Freshpack makes pies, ready meals and snacks for frozen food retailers and discount stores under its namesake brand and private label.
The company will continue to operate until a potential buyer is found, while the administrator and the company's directors are in negotiations with suppliers and customers to ensure operations continue to run smoothly.
Matt Dunham of Dunham Dean Advisory said: "Freshpack operates a fully-equipped modern factory with a long-standing, skilled workforce and benefits from an established customer network. This provides a great opportunity for another manufacturer to extend their production facilities, develop new product lines and expand into new areas of the market."
In a filing with Companies House for its latest annual financial results to 30 June, Freshpack's directors described last year's performance as "disappointing" after losing a major contract. Turnover dropped almost 20% to GBP8m (US$10.7m), while it booked a loss after tax of GBP464,658. Retained profits stood at GBP1.7m.