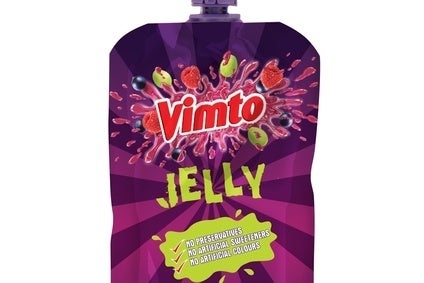 Snack brand Fruitypot, a subsidiary of Caterer's Choice, has announced the launch of the Vimto Jelly Pouch in the UK.
The pouches are available in four flavours including No Added Sugar, Vimto Original, Cherry Vimto and Strawberry Vimto.
Sarah Booth, managing director and founder of Fruitypot, said: "We are extremely excited to launch the new Vimto Jelly Pouch. The new packaging format is accessible for kids and young adults alike. We strongly believe that those customers who already enjoy our product, as well as new customers, will be excited to experience how the Vimto Jelly Pouch tastes."
The pouches are available in Asda stores across the UK.