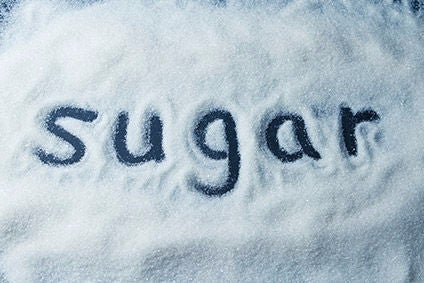 Pressure group Action on Sugar and other health charities and researchers are urging the UK government to take measures to tackle childhood obesity ahead of an expected official announcement.
The groups, which include the related organisation Action on Salt, are calling for a ban on 'junk food' ads before the 9pm watershed.
The campaigners are urging Prime Minister Boris Johnson to implement all outstanding recommendations previously committed to as part of the Government's childhood obesity prevention plan.
Action on Sugar and its parent Action on Salt said: "It's evident that many of the recommendations aimed at both reducing inequalities and improving the lives of both children and adults living with obesity, such as calorie reduction and taxation of unhealthy foods, have disappointingly been side-lined."
Campaigners suggest that an obesity strategy that excludes restrictions on junk-food marketing and advertising across all media platforms will not deliver the necessary impact on public health.
Mhairi Brown, policy and public affairs manager for Action on Sugar and Salt, said: "In order for the Prime Minister's new obesity plan to be effective and change the health trajectory of future generations, a robust and joined-up policy package is required rather than a pick-and-mix of measures which allow loopholes to be exploited.
"With inequalities once again brought to the forefront as a result of Covid-19, Mr. Johnson has a golden opportunity to ensure that lessons learned during the pandemic are translated to equitable access to health for all."
just-food has asked the UK government's Department of Health and Social Care for a response.