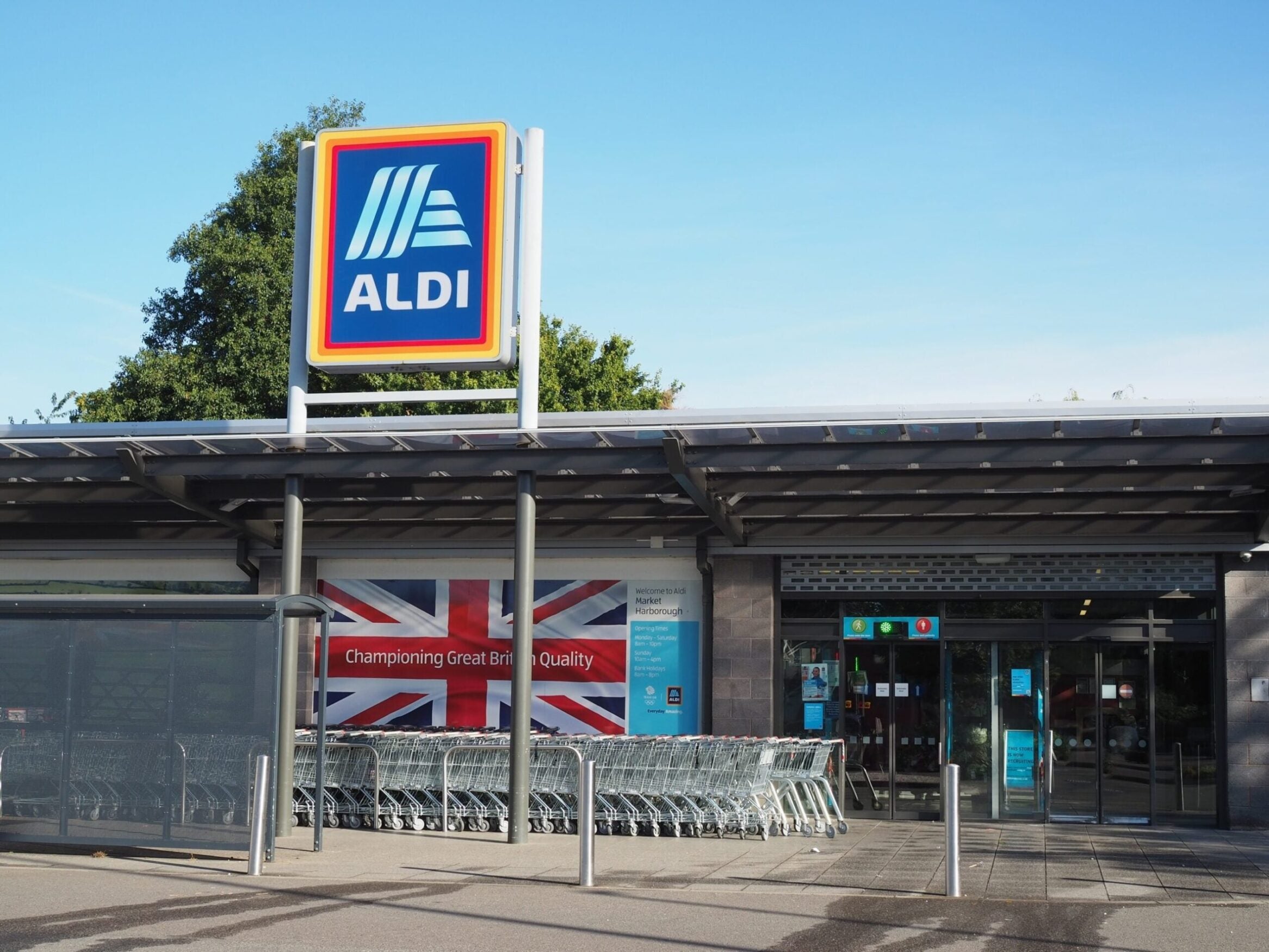 UK grocery inflation hit yet another record in October soaring to 14.7%, data shows.
The average household faces a GBP643 (US$738) jump in annual grocery costs, according to market research firm Kantar. This will take the average GBP21.89 shopping trip up by GBP3.04.
The fastest price rises were seen in products including margarine, milk and dog food.
Volumes were down for the month but inflationary prices meant sales rose by 5.2% on a value basis, Kantar said.
Sales of private-label goods overall were up 10.3% while sales of the cheapest private-label products increased 42%. The sales of branded goods rose 0.4%.
Meanwhile, the sales of Christmas groceries were down year on year as consumers hold off on buying festive treats. Christmas pudding sales are down 32% on this time last year, Kantar found.
The October grocery inflation follows 15 months of consecutive rises, with September's hitting 13.9%. The UK's Office for National Statistics calculated the number to be even higher in September, at 14.5%.
Tesco, Sainsbury's and Asda once again held the largest UK market share in the 12 weeks to 2 October, with 27%, 14.9% and 14.3% respectively. Aldi was the fastest-growing supermarket with sales up 22.7%. Lidl was hot on its tail with sales up 21.5%.
Morrisons and Waitrose saw sales fall by 4.6% and 1.9% respectively, putting them bottom of the top-ten UK supermarkets when looking at sales growth.
Fraser McKevitt, head of retail and consumer insights at Kantar, said: "Nine in ten of this group say higher food and drink prices are a major concern, second only to energy bills, so it's clear just how much grocery inflation is hitting people's wallets and adding to their domestic worries."
Grocery inflation has been high across Europe in the wake of Russia's invasion of Ukraine, with early data showing France is tipped for record numbers in October. Last month, Germany and Ireland also posted record highs.