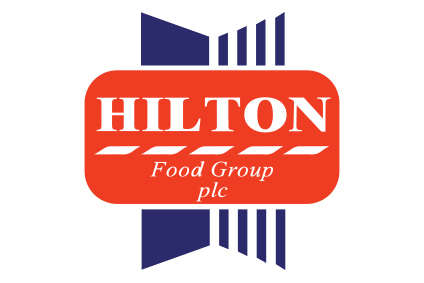 Shares in Hilton Food Group dropped today (9 September) after the UK meat supplier's guidance for the rest of 2014 prompted analysts to downgrade their forecasts.
Hilton, which suppliers retailers including Tesco and Ahold, saw its shares fall over 4% despite reporting higher half-year profits.
Shore Capital analyst Darren Shirley suggested costs from the expansion of Hilton's plant in Huntingdon in the UK had increased above the company's expectations, hitting the group's forecast for annual earnings.
"Hilton's interim results were in line with expectations but some challenges in the second half, particularly delays and greater start-up costs associated with their expansion of a UK facility to service greater Tesco volumes, mean there are downgrades across the market, I suggest about 6%," Shirley told just-food.
Hilton said "higher start-up costs" means it expects to "deliver levels of profitability similar to those achieved in 2013".
Shirley said Shore Capital was "looking for reasonable growth" but had "brought our numbers to flat, which is a 6% downgrade".
For the six months to 13 July, Hilton booked a 1.8% increase in net profit to GBP10.2m. Operating profit was up 1.1% at GBP13.6m.
Turnover fell 0.3% to GBP592.3m despite a 4.2% gain in volumes. Hilton pointed to exchange rates, as well as the impact of lower raw material costs, which hit its selling prices.
Shares in Hilton were down 4.14% at 440.94p at 11:55 BST.
Click here for just-food's On the money analysis of Hilton's results and outlook.