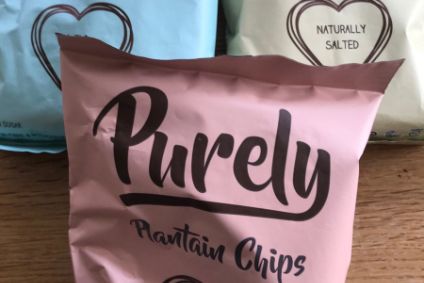 S-Ventures, a UK early-stage investor focused on natural and organic consumer brands, has taken a controlling stake in local better-for-you snack maker We Love Purely.
Free Whitepaper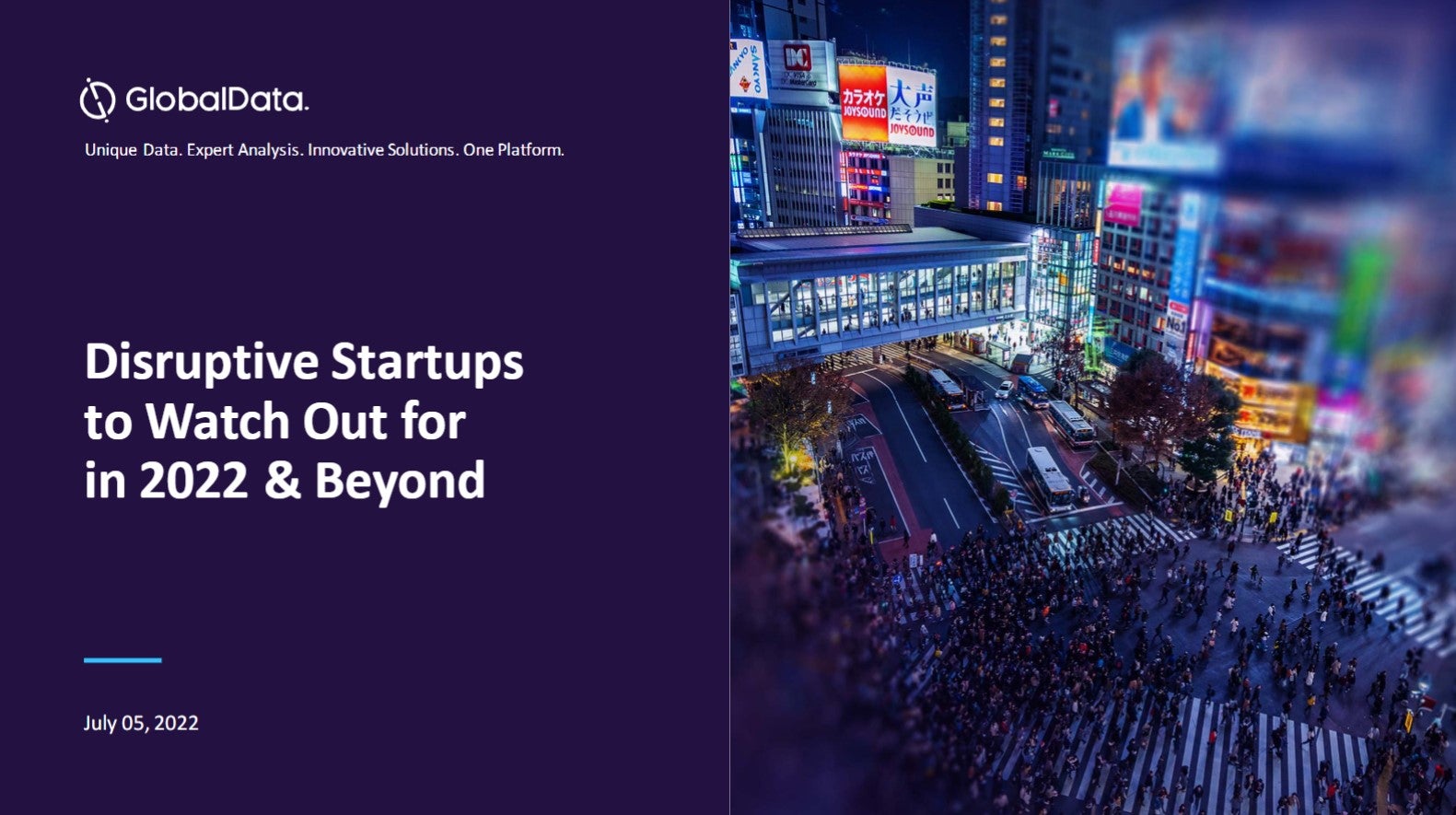 Disruptive start-ups to watch out for
2021 was a record-breaking year, with more businesses breaking into the billion-dollar club. Many start-ups have achieved or retained the unicorn status by the end of the year to reflect nearly a fivefold growth from that in 2020. This boom can be linked to a financing frenzy spurred by the quick adoption of technology and innovative solutions by start-ups gaining traction in response to the pandemic. However, the start-up ecosystem is now facing turbulent times for fundraising as investors seek long-term business strategies, valuations, and a route to profitability amid uncertain market circumstances. Nevertheless, 2022 has the potential to carry forward the momentum with multiple entities having a fair chance of being in the right place when aided by the right technologies. GlobalData leverages the power of alternative data to examine the health of start-ups across multiple dimensions including the quality of their innovations, market presence, and the funding they can attract. This helps our clients to analyze the disruptive potential of start-ups for early alliances, investments, and acquisition prospects to develop future-proof strategic roadmaps for a competitive advantage. Read our report and gather insights on the following topics:
Recent Unicorn trends
Unicorns in 2022
Future Unicorns
Start-ups to watch out for
Start-up ecosystem outlook by top geographies
by GlobalData
Publicly-listed S-Ventures has acquired a 75.1% interest in Purely through the issuance of 1,529,267 ordinary shares in the investor company – equating to approximately GBP137,600 (US$188,959) at the time of the agreement – to the shareholders of Purely, along with a cash payment of GBP30,000 to repay an outstanding shareholder loan.
Purely, based in Birmingham in the English Midlands, manufactures a plantain crisp product, Purely Plantain Chips, sold in the UK and Dubai. It sells into high-end retailers including Harrods, Selfridges and Harvey Nichols, and also online retailer Ocado.
S-Ventures, based in Surrey, south-west of London, said that post-deal it will look to develop the brand's product range and to continue to grow its existing lines.
The existing Purely team will remain in place with Stefania Pellegrino as managing director.
S-Ventures chairman David Mitchell said: "We are delighted to have acquired our stake in Purely and we very much look forward to working with Stefania and her team. Stefania has achieved great results, but together we believe we can grow faster and exploit opportunities more effectively in the healthy snacking space."
Pellegrino told just-food: "I'm thrilled about this deal with S-Ventures and for the opportunity of taking the business to the next level surrounded by experts and industry leaders. This means ambitious growth and a bigger vision for Purely and the whole team."
Free Whitepaper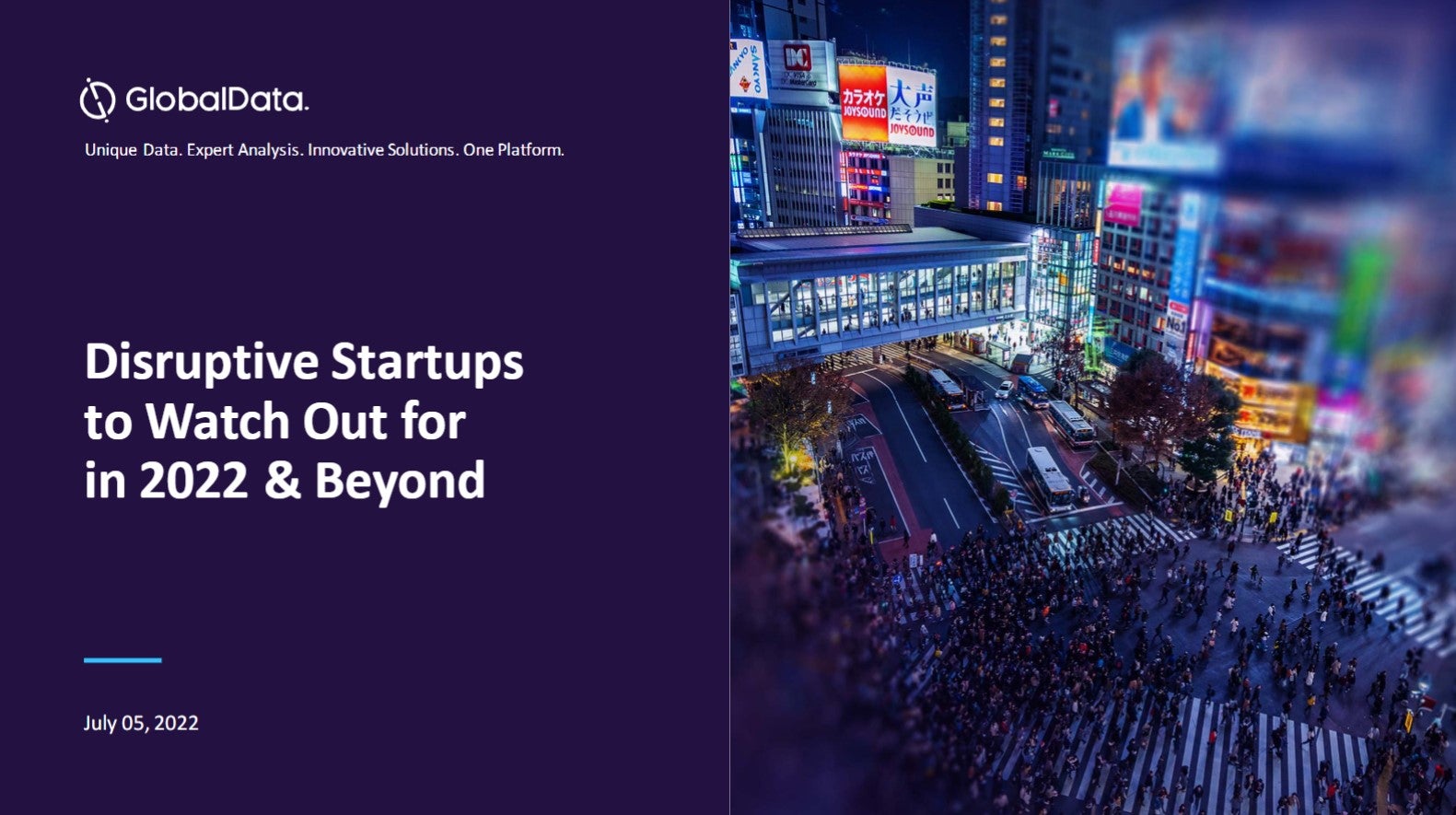 Disruptive start-ups to watch out for
2021 was a record-breaking year, with more businesses breaking into the billion-dollar club. Many start-ups have achieved or retained the unicorn status by the end of the year to reflect nearly a fivefold growth from that in 2020. This boom can be linked to a financing frenzy spurred by the quick adoption of technology and innovative solutions by start-ups gaining traction in response to the pandemic. However, the start-up ecosystem is now facing turbulent times for fundraising as investors seek long-term business strategies, valuations, and a route to profitability amid uncertain market circumstances. Nevertheless, 2022 has the potential to carry forward the momentum with multiple entities having a fair chance of being in the right place when aided by the right technologies. GlobalData leverages the power of alternative data to examine the health of start-ups across multiple dimensions including the quality of their innovations, market presence, and the funding they can attract. This helps our clients to analyze the disruptive potential of start-ups for early alliances, investments, and acquisition prospects to develop future-proof strategic roadmaps for a competitive advantage. Read our report and gather insights on the following topics:
Recent Unicorn trends
Unicorns in 2022
Future Unicorns
Start-ups to watch out for
Start-up ecosystem outlook by top geographies
by GlobalData