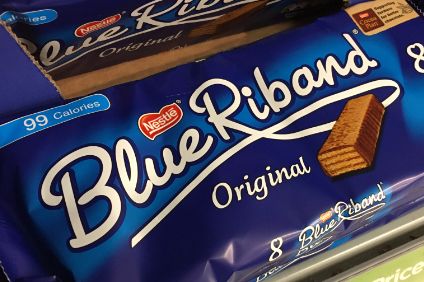 More than 70 jobs are to be cut at a Nestle chocolate factory in Newcastle in England's north east.
It is a result of the Swiss-based food giant's decision to move production of the Blue Riband chocolate biscuit to its factory in Kargowa, Poland.
However, the 73 job losses is less than the 110 envisaged when the move was first announced in April 2017.
A spokesman for Nestle said: "We can confirm that production of Blue Riband will now move to our factory in Kargowa, Poland by the end of 2018. As we explained last year, Kargowa is a centre of excellence for wafer products like Blue Riband.
"This move means that our Fawdon factory becomes more efficient and therefore more competitive and will allow the team to focus on the many other brands that the factory is home to. This includes Toffee Crisp, Rolo, Fruit Pastilles, Munchies and Matchmakers.
"We can announce that we will be moving some additional manufacturing into the Fawdon factory in the form of mini eggs for two of our biggest brands, Milkybar and Smarties."
The Fawdon factory, which was previously operated by Rowntree, is 50 years' old this year.