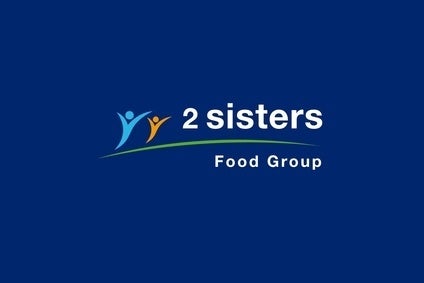 2 Sisters Food Group has confirmed jobs look set to go at two of the UK group's sites as contracts come to an end.
Production at the Gunstones bakery plant will come to an end in the next six months after the firm lost a contract with MARKS AND SPENCER,
The Bakery Food and Allied Workers Union said the contract was "worth in the region of GBP33m (US$54.7m)".
Union regional secretary John Higgins said 120 jobs would go by the end of September, with a further 300 expected to go in January. However a spokesperson for 2 Sisters said it was too early to speculate on numbers as the firm is "working through the implications".
"The company is reviewing the impact of this on its business and is entering into a period of consultation with affected colleagues and their elected representatives," he added.
Job losses are also expected at 2 Sisters' Solway Foods site in Manton Wood. 2 Sisters has started consultation with staff as a sandwich supply contract comes to an end later this year. The spokesperson said it was "too early to say how many roles will be affected".