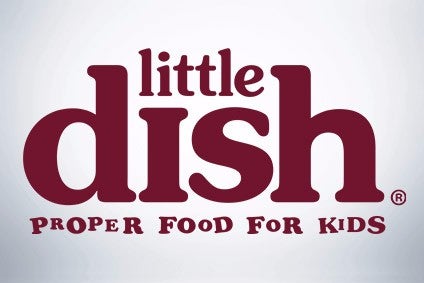 Little Dish, the UK children's food maker, is planning to enter the US next year after striking a deal with an unnamed manufacturer to produce a range of products for the market.
Hillary Graves, the founder of Little Dish, said: "We have just secured a manufacturing partner in the United States, which means our first international trial will roll out in 2018, and we are now talking to US retailers about putting chillers into the baby aisle which will be a very important first for the children's food industry."
Speaking to just-food last autumn, Dean Brown, Little Dish's managing director, said the company had "hoped" it could move into the US in 2017 but underlined the company wanted to "get everything right first". He said: "It is not something to be entered into lightly because the graveyard of British brands who have tried and approached the US in the wrong way is too big."
Earlier this week, Little Dish, best known for its range of chilled meals, announced plans to roll out a new range of ambient products in its domestic market.
Additional reporting by Helen Arnold.