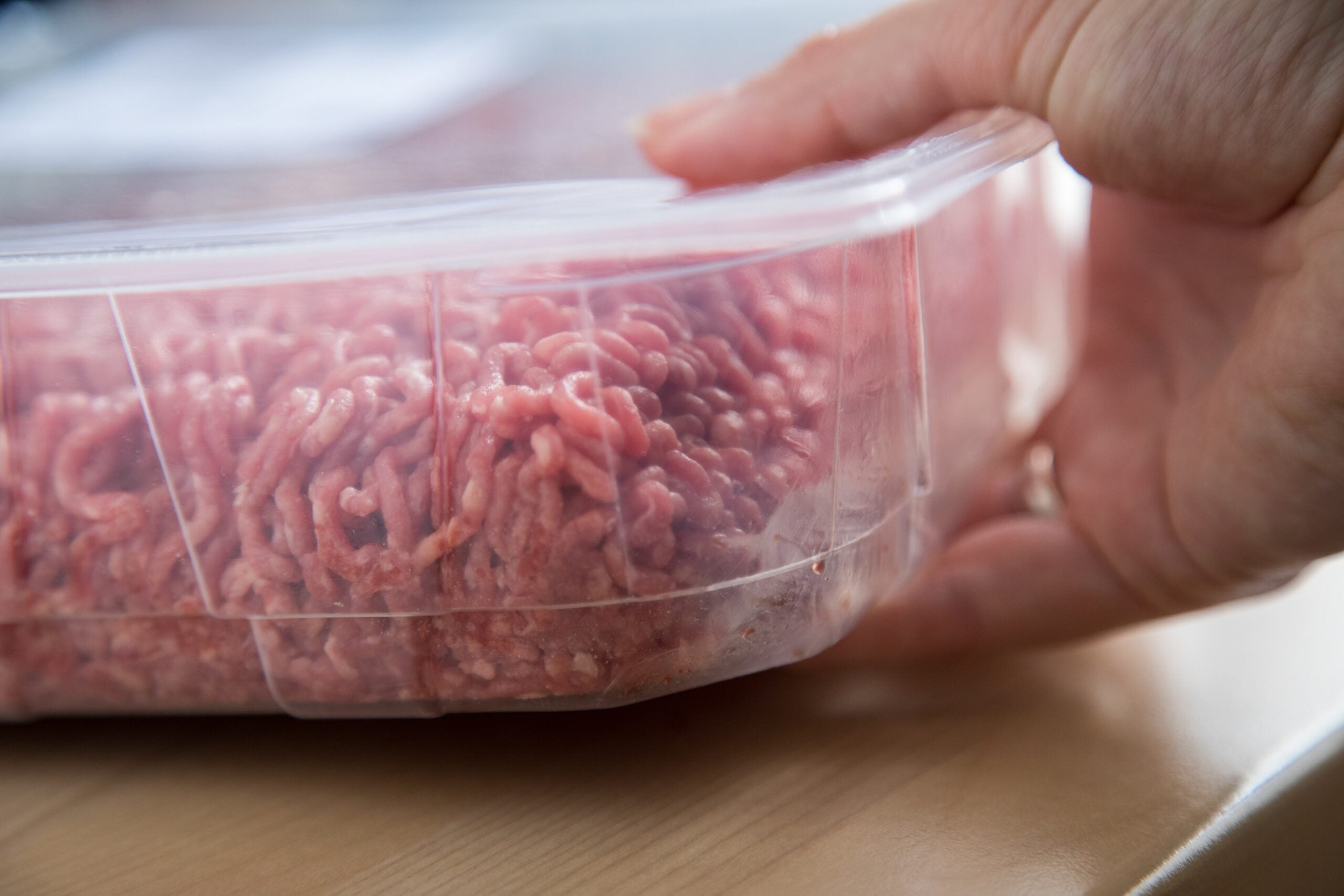 The body representing UK meat businesses has called for priority lanes for lorries carrying perishable goods to the Continent as hauliers continue to queue at the key port of Dover.
Nick Allen, CEO of the British Meat Processors Association (BMPA), said: "We are getting reports from BMPA members who have had lorries carrying fresh meat stranded for one to two days and possibly longer due to the current problems. They are furious that there doesn't seem to be any process in place to prioritise fresh produce.
"When delays like this happen, the product's shelf-life, and its value, is reduced. Also, in our 'just-in-time' food-supply chain, this kind of failure to supply means that we start to lose EU customers, who turn to other countries to provide a more reliable supply of product."
Greater-than-usual delays near Dover, in the south-east of England, have seen the Operation Brock traffic management system, where lorries heading to the port queue on one side of the M20 motorway, put in place to deal with the congestion.
Additional traffic in the pre-Easter period has been compounded by P&O Ferries' Dover-Calais routes being suspended following its dismissal of almost 800 staff last month without notice.
Problems with a key IT system for post-Brexit customs checks have also contributed to a build-up of traffic at the UK's busiest port.
But speaking this morning, the UK's Environment Secretary George Eustice said a lane prioritising lorries carrying perishable food items was "not a realistic option".
He said such a system would be difficult to set up at short notice and on a large scale.
He told UK broadcaster the BBC: "You need a way of identifying the lorries… and then escort them past other traffic to get on to the ferry, and it's quite a complicated thing to pull off actually and quite difficult to do on that scale."
Eustice suggested the backlog is starting to clear.
"My understanding is that things are now moving in the right direction," he said.
But Allen at the BMPA said: "We are told to expect disruption well into next week. With Easter weekend approaching, which is a very busy time for exporting fresh meat, this is extremely bad timing."
He added: "We need the authorities to review the situation as a matter of urgency and take appropriate action to keep the flow of perishable food moving."