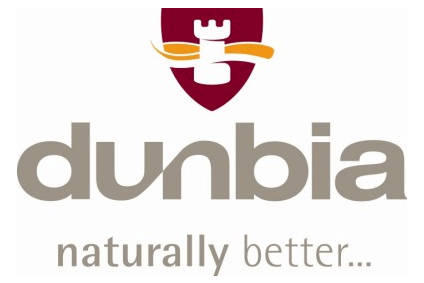 UK meat processor Dunbia is investing in a new boning hall and in production in Northern Ireland to support its export business.
Dunbia plans to create "an intelligent boning hall" and "upgrade" the company's beef mince line, as well its diced and burger line, at its facility in Dungannon to increase productivity and support export growth.
The company said the GBP27m (US$40.3m) investment would create 209 jobs over the next three years.
Dunbia MD Jim Dobson said: "Innovation has been at the heart of Dunbia's success and this investment in new production technology will create a centre of excellence for beef deboning. It will help us to maintain our position as a leading meat processor in the UK and Ireland and to deliver on our growth strategy over the next three to five years."