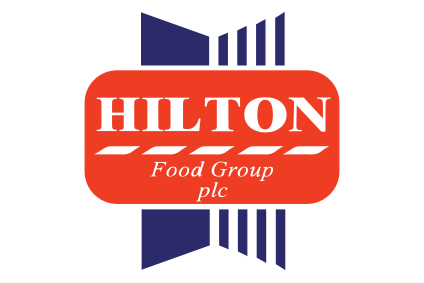 Hilton Food Group, the UK-based meat processor, has become the latest company in the sector to invest in a supplier of vegetarian products.
The London-listed business has struck a deal to buy 50% of Netherlands-based Dalco Food, a company that has its origins in the meat sector and also still supplies meat products.
The transaction, agreed for an undisclosed sum, gives Hilton an option to buy the rest of Dalco Food in 2024.
Philip Heffer, Hilton's CEO, described the investment as "an exciting opportunity for Hilton to broaden its offering in a growing segment of the market and meet our customers' demands for Hilton to supply them with a range of innovative, high-quality vegetarian products."
The acquisition of half the Oss-based Dalco Food remains subject to competition clearance in the Netherlands.
Dalco Food CEO Marian Wagemakers said: "We are pleased to have signed this joint venture agreement with Hilton and look forward to the benefits and expertise that this brings to our business and that we can bring to Hilton's business. It will enable us to expand our operations and continue to focus on giving our customers the right choices at competitive prices."
According to the Dalco Food website, the company started life as a butcher's shop in the centre of Oss, a city in the east of the Netherlands, in 1975.
Dalco Food's product line includes meat substitutes such as vegetarian burgers. It also includes products like chicken nuggets and meatballs.
The business' customer base takes in retailers on a private-label basis, the foodservice channel and food manufacturers.