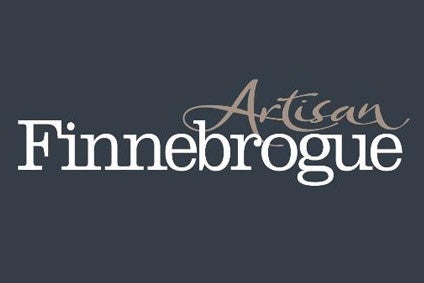 Finnebrogue Artisan, the UK-based sausage and bacon supplier, has moved into the vegetarian and vegan markets with the opening of a new production facility.
The company behind products including the nitrite-free Naked Bacon has set up a new factory at its base in the Northern Ireland town of Downpatrick.
Managing director Brian McMonagle said: "We are determined not to stand still and are always looking to make food the best it can possibly be, without being bound by the way it's always been done. More and more people are switching to a vegan or vegetarian diet – and even meat eaters are increasingly seeking a day or two off a week."
Finnebrogue said it expected the new facility to "turn over GBP30m (US$38.6m) a year" when at full capacity. It will provide up to 90 new jobs.
The company claims to be "one of the fastest-growing food manufacturers" in the UK. Finnebrogue points to its turnover of GBP5m in 2009 and says its top line has grown "to close to GBP90m" in its 2018/19 financial year.
McMonagle added: "Alongside the opening of our new factory, our new product development team is doing extensive work to make some of the tastiest meat-free products on the market."