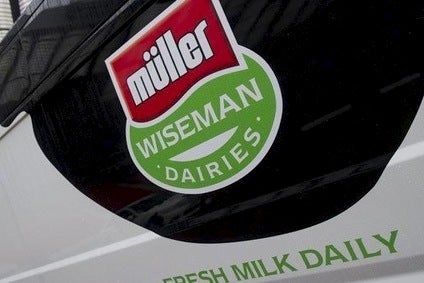 UK milk supplier Muller Wiseman Dairies has decided it will shut its depot in Pensilva in Cornwall.
The company, part of German dairy giant Unternehmensgruppe Theo Müller, warned in May it would hold talks with employee representatives over the future of the site.
Yesterday (25 June), it confirmed the depot would close, affecting 58 posts at the facility.
Muller Wiseman pointed to a "substantial reduction in milk supplied from the depot and changes in customer requirements".
Distribution will gradually be transferred over the summer to the Müller Wiseman in Bridgwater.