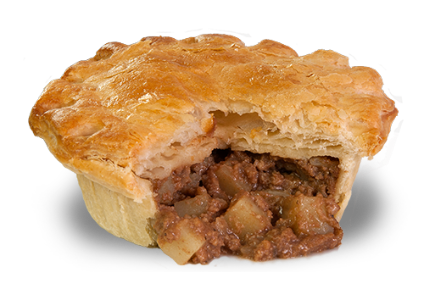 UK-based frozen pastry products manufacturer Freshpack is set to close after failing to find a buyer, with potential suitors put off by the low margins available within the category.
Located in Alsager, Stoke-on-Trent, the family-owned business went into administration in June. In a statement today (17 July), administrator Dunham Dean Advisory said 60 workers would now lose their jobs after another ten were previously made redundant.
Founded in 1952, Freshpack made pies, ready meals and snacks for frozen food retailers and discount stores under its namesake brand and private label.
Matt Dunham of Dunham Dean Advisory said: "The convenience food sector is the subject of intense competition, particularly at the value end of the market, and the fall in sterling has forced up costs. The margins that Freshpack could achieve were simply not sufficient to make it attractive to a buyer.
"While the business initially attracted strong interest, and we have been in discussion with a number of parties, none of them felt able to conclude a deal. After the only remaining buyer walked away this week, there was no alternative but to cease trading."