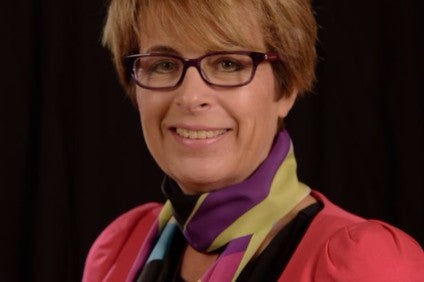 Former 2 Sisters Food Group commercial director Deborah Ewan has joined UK pastry snacks maker Pukka Pies as its new CEO.
She replaces Rachael Bouch, who has left Pukka Pies after five years with the company to take up a role as group managing director of the condiments and sauces division at Irish-based food and drinks firm SHS.
Ewan has more than 25 years' experience leading food and non-food manufacturers, including 2 Sisters Food Group – where she spearheaded "strategic retail partnerships" – and Bernard Matthews.
She said: "I'm looking forward to working closely with our talented team as we focus on Pukka Pies' ambitious growth plans."
In hew new role she will oversee the second phase of Pukka's recent brand relaunch and a GBP8m (US$10.3m) marketing campaign. Pukka said the start of the campaign resulted in an additional GBP3m of pie sales to shops last spring.
Directors Tim and Andrew Storer, whose parents founded Pukka Pies in 1963, said: "Rachael has done a great job for Pukka Pies and whilst we will be sorry to see her go, we wish her every success in the future.
"We have carefully selected a new chief executive and we think Deborah will bring with her energy and enthusiasm to further build on our planned strategy for Pukka Pies' growth."
Latest accounts show turnover was GBP44.8m in the year to 30 May 2016.