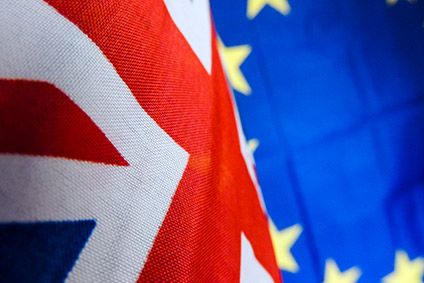 An influential committee of members of the UK's Parliament (MPs) has warned the country's government that it must act to stop cheap imports after Brexit.
The House of Commons Environment, Food and Rural Affairs Committee (Efra) is concerned such imports would threaten the livelihood of UK farmers.
It has called on the Government's Agriculture Bill to be amended to ensure goods meet current rules for production, animal welfare and the environment.
The warning from MPs comes after committee members questioned environment secretary Michael Gove at the end of October about the bill and its failure to stop products such as chlorinated chicken from the US entering the country after the UK leaves the European Union on 29 March next year.
Neil Parish MP, the chair of the committee, said: "The United Kingdom currently has exceptionally high environmental and food standards and an internationally recognised approach to animal welfare. This legacy cannot be ripped apart by the introduction of cheap, low-quality goods following our exit from the European Union.
"Imports produced to lower standards than ours pose a very real threat to UK agriculture. Without sufficient safeguards we could see British farmers significantly undermined while turning a blind eye to environmental degradation and poor animal welfare standards abroad.
"Our suggested amendment calls for agricultural goods to be imported into the UK only if the standards to which those goods were produced are as high as, or higher than, current UK standards."
Parish also suggested a lack of clarity in the existing bill means future environment secretaries would be able to avoid scrutiny and make crucial decisions unchallenged.
"We would like to see sufficient opportunities for parliamentary scrutiny before any new systems or policies are rolled out," he said.
A spokesperson from the Department for Environment, Food and Rural Affairs (Defra), quoted in the UK's Independent newspaper, said: "Ministers have always been absolutely clear that we will not water down our high standards in pursuit of trade deals. Our food security is built on a strong domestic production base and access to safe, high-quality imports from a diverse range of countries."