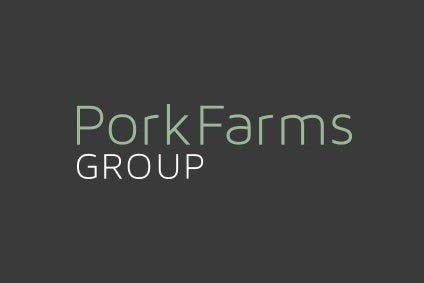 UK firm Pork Farms has snapped up Kerry Group's chilled savoury pastry business in Poole and Spalding for an undisclosed sum.
The acquisition will see Pork Farms create a new company that will trade under the Pork Farms Group name. Pork Farms Group will produce chilled savoury foods including pork pies, sausage rolls, quiche and savoury flans, Scotch eggs, and savoury slices and pies.
Chris Peters, group managing director of Pork Farms Group, said the move would provide customers with a "streamlined, more responsive and better invested supply chain".
"Over the last seven years, Pork Farms has developed a track record for innovation and quality. This move helps us to build on this, allowing us to make further investment in production facilities, R&D and innovation. This will expand the quality and range of products available to all our customers, and will provide new opportunities for our employees," he added.
Pork Farms is owned by private-equity group Vision Capital. Andy Rich, a partner at Vision Capital, said: "This transaction builds on the solid trading progress seen within Pork Farms over the last seven years and will enable the combined group to expand its product range and better serve its customers. We look forward to working alongside management as the business moves into this next stage of development."