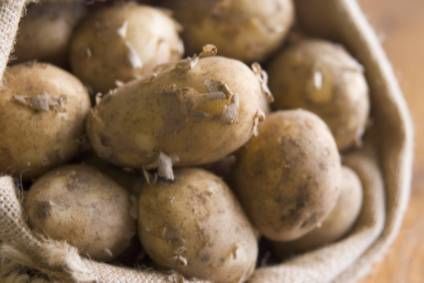 UK potato supplier Produce Investments has agreed to a takeover offer from a Jersey company ultimately owned and controlled by funds managed by private-equity firm Promethean Investments.
The deal, recommended to shareholders, is worth around GBP52.9m (US$60m) and will result in the public company de-listing from the stock market.
Cambridgeshire, eastern England-based Produce Investments is listed on the UK's Alternative Investment Market (AIM) but in a statement linked to the deal announcement this morning, its chief executive officer, Angus Armstrong, said: "This transaction will allow Produce Investments to move to a more suitable private market environment for a company of its size, thereby eliminating the regulatory burden, constraints and costs of maintaining a public listing."
Michael Burt, managing partner of London-based Promethean Investments, added: "We are delighted to have been able to reach agreement with the independent committee of the board of Produce Investments in relation to the proposed offer, which represents an opportunity for Produce Investments shareholders to exit at a significant premium to the current market value of Produce Investments and which will allow Produce Investments to grow outside the constraints of the public market."
Produce Investments has operations throughout the UK in seed production, growing and packing. It serves a number of market sectors, including retail and foodservice.