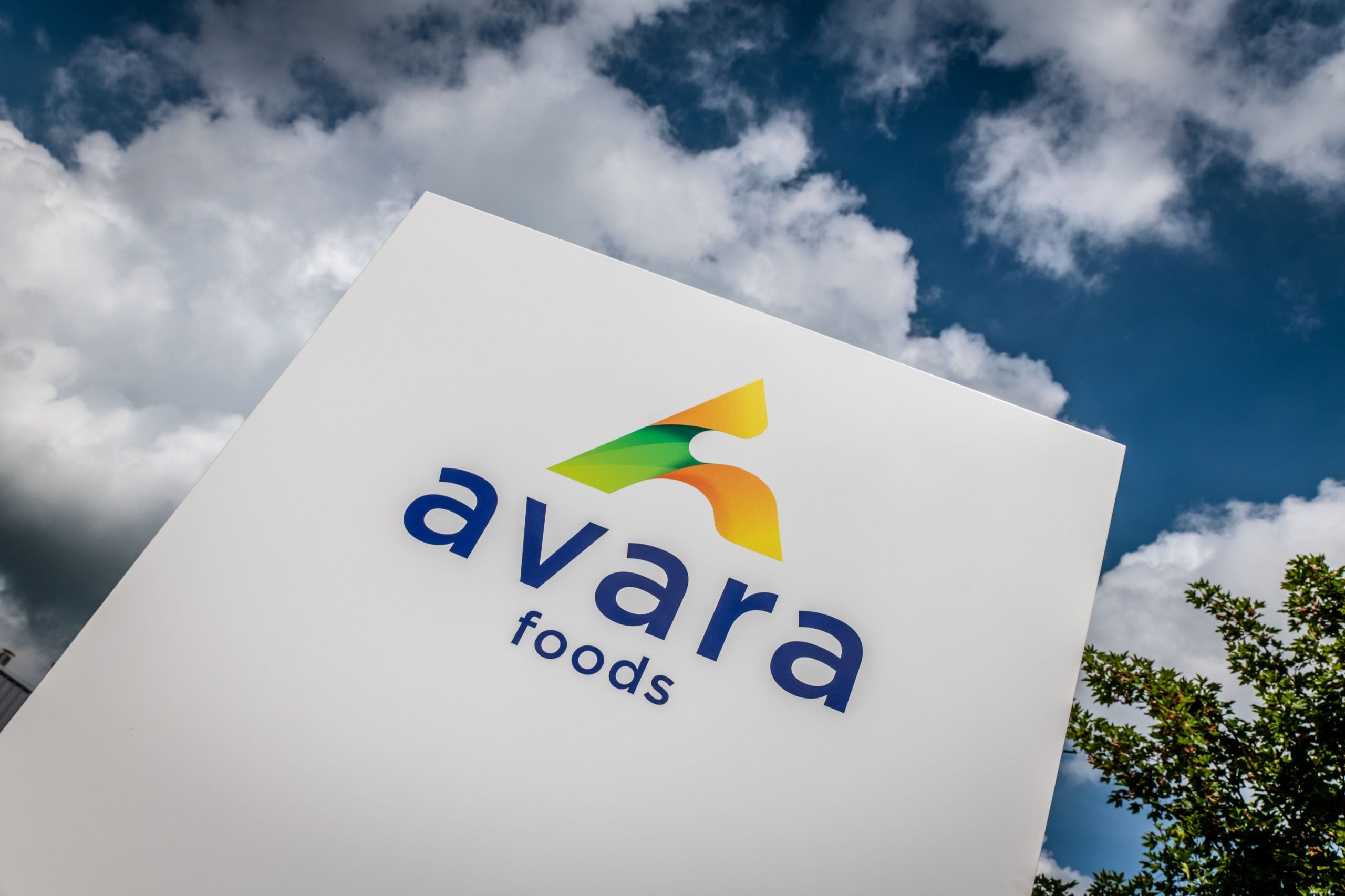 Avara Foods, the UK poultry supplier co-owned by Cargill, has set out plans to shut a plant in Wales.
The company is lining up the closure of its factory in Abergavenny. A consultation process has started, Avara Foods said in a statement.
If the closure goes ahead, it would "impact on all colleagues based at the site". Around 400 staff work at the facility, which principally processes turkey products for retailers.
In its statement, Avara Foods cited macroeconomic factors as reasons for the plan to close the facility, including falling demand for "UK-produced turkey" in the country's retail channel.
In response, the company explained, it had to look for efficiencies.
"Since the Covid pandemic, Avara has faced significant inflationary pressure in fuel, commodities and labour, which has driven up pricing and significantly reduced demand for UK-produced turkey in the retail market. To maintain a competitive customer offer, Avara has started to reengineer its turkey business to operate a more efficient operational footprint focused on fewer, better invested facilities," the company said.
"Over the past six months, the company has looked in depth at a range of options to enable its wider business to compete effectively in the market in the future. These included different potential uses for the Abergavenny site.
"Regretfully, this process identified that volumes could be processed more efficiently in other operations and with lower capital investment. This has resulted in the proposal to close the Abergavenny site.
"This difficult decision has not been taken lightly and in no way reflects on the hard-working colleagues."
Avara Foods was set up by Cargill and UK group Faccenda Foods in 2018 as a venture to house their fresh poultry assets in the country.
The business has eight other processing sites across the border in England.
The most recent set of accounts for Avara Foods filed at Companies House were lodged in February and covered the year to the end of May 2022.
Its turnover stood at £1.26bn ($1.56bn), versus £1.19bn a year earlier. The company booked an operating loss of £21.3m, compared to an operating profit of £23m the year previous.
The accounts show a loss after tax of £16.1m. A year earlier, Avara Foods made a profit after tax of £16.9m.