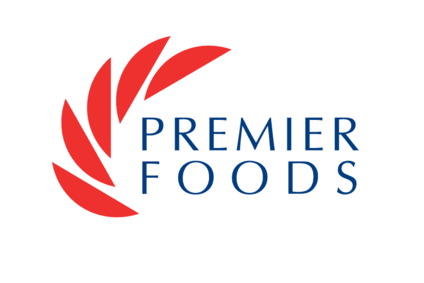 UK group Premier Foods plc is to put another of its businesses into a joint venture, with its powdered drinks and desserts following its bread arm into a stand-alone unit.
In a deal announced today (18 June), Premier has agreed to form a venture with privately-owned UK firm Specialty Powders.
The move follows Premier's decision earlier this year to place its bread business into a venture with US private-equity firm Gores Group.
Premier, which will take a 49% stake in the new venture, will transfer its private-label and business-to-business powdered beverage and desserts sales, worth GBP16m (US$27m), to the new unit. It will also place its Knighton plant in Staffordshire in the venture.
The venture, to be called Knighton Foods, will also house Specialty Powders' businesses Phoenix Foods and Agglomeration Technology. Specialty Powders will hold a 51% stake in the venture.
Premier's home baking ingredients brand Brown & Polson brand will be licensed to the joint venture for five years, which also includes a call option for the venture to buy the brand. Premier will retain all of its other brands manufactured at the Knighton site, including Bird's and Angel Delight.
The businesses Premier is contributing to the venture made a trading loss of GBP700,000 in 2013.
The agreement will also see the transfer of two production lines from Knighton to Premier's plant in Ashford, resulting in "significant further efficiencies" for its grocery manufacturing network.
Premier CEO Gavin Darby said: "This innovative agreement will help to improve the efficiency of Premier's grocery infrastructure and, at the same time, allows us to benefit from a dedicated team with expertise that can support our powdered beverages and desserts business."
Mike Kirby, majority shareholder and MD of Specialty Powders, said: "This is a fantastic opportunity for both parties. Knighton Foods will have a strong focus on dry powder products with the ability to invest in new processes, products and packaging formats."
Premier also announced sales of its so-called "power brands" would miss forecasts in 2014. The news sent shares in the group tumbling in early trade.